Black Noodle Museum (former Gonghwachun)
Jjajangmyeon Museum (Prev. Gonghwachun)Transformations of Jjajangmyeon Throughout Time
Registered Cultural Properties of Incheon No. 246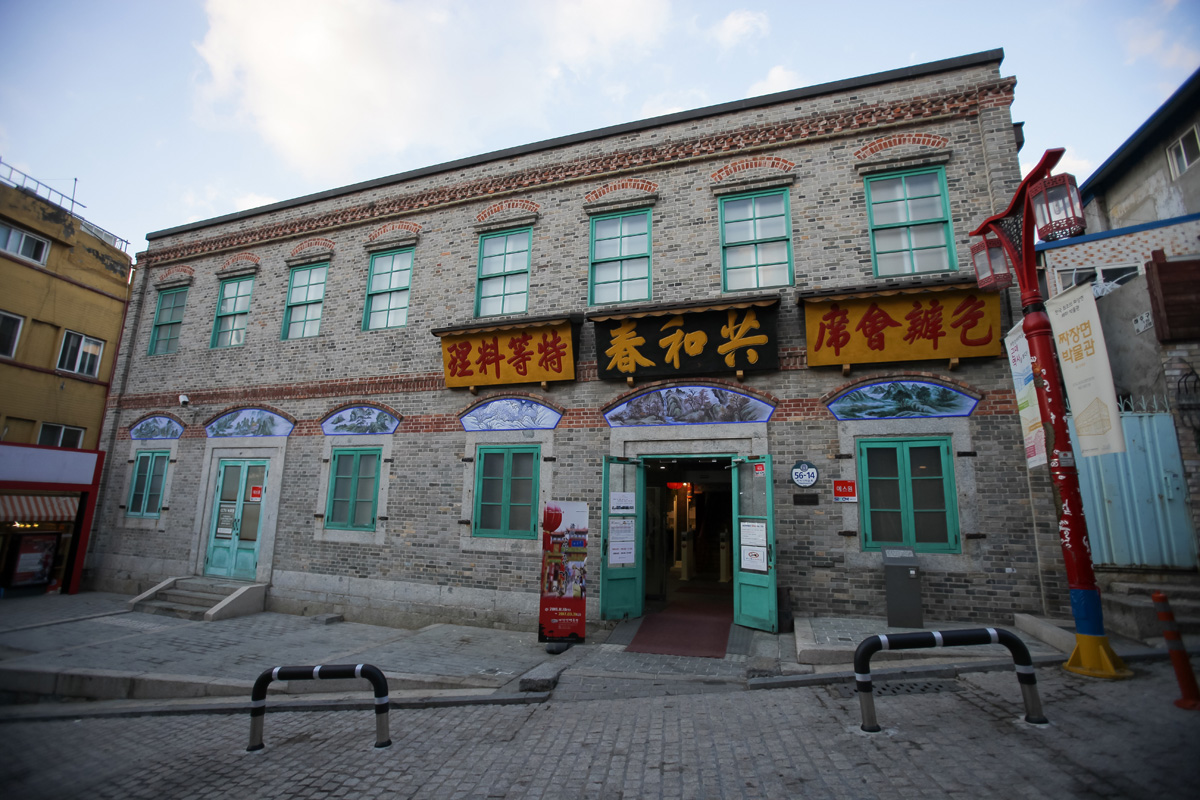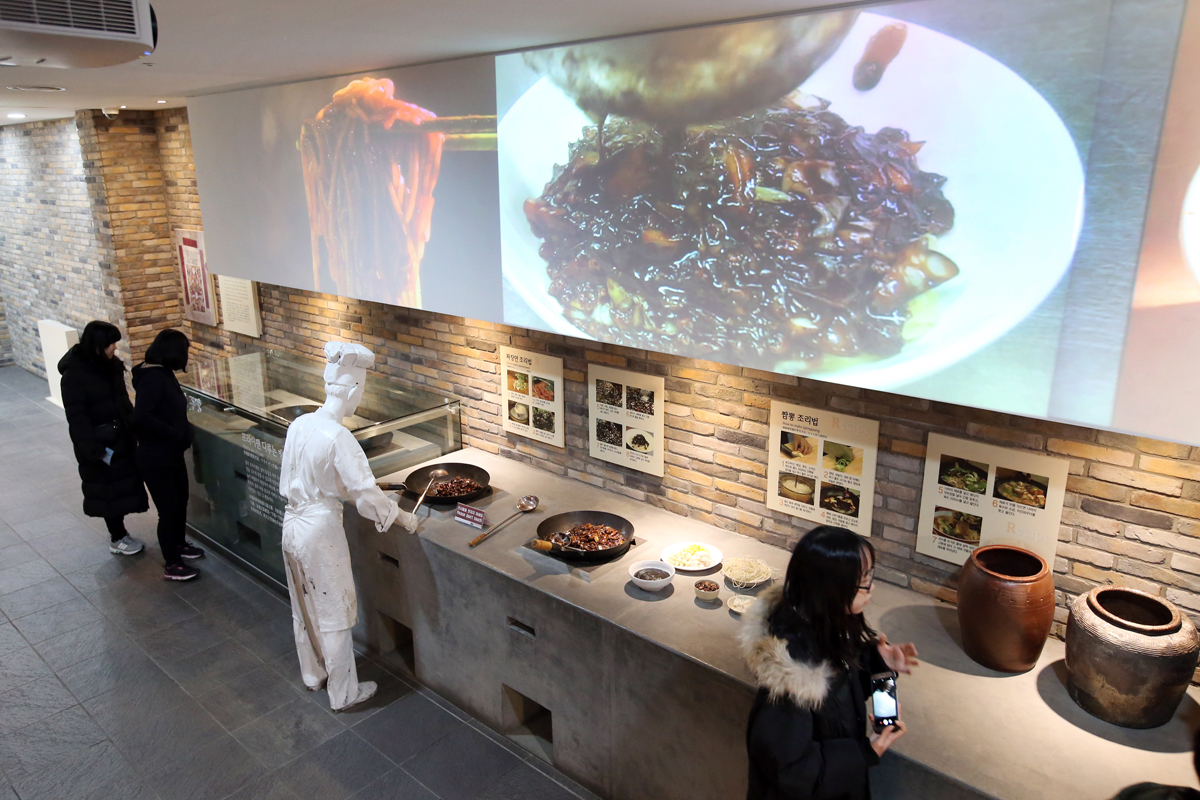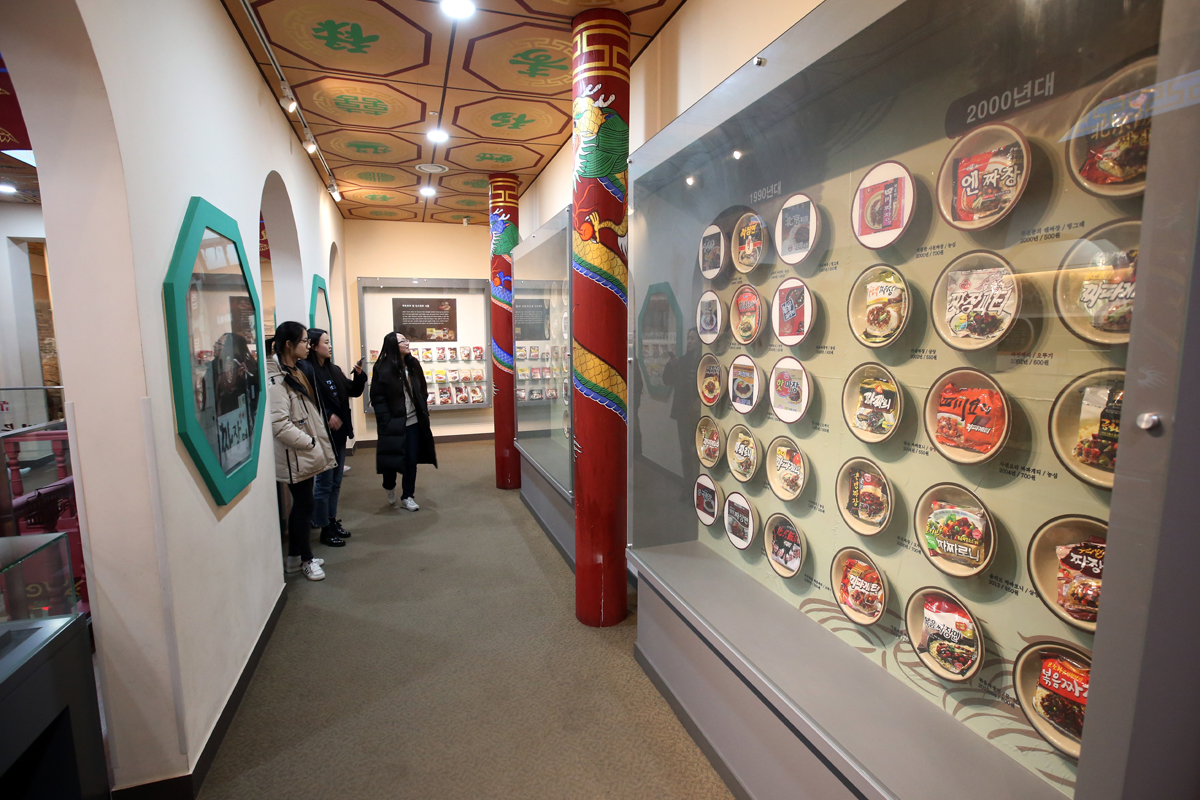 Since the opening of Incheon, Chinese restaurants began to appear around Chinatown. As the laborers who worked in the nearby Incheon Port frequently visited Chinese restaurants, they developed the cheap and easy-to-eat jjajangmyeon (black bean sauce noodles). The original zhajiangmain is simply mixed with Chinese miso, mianjiang, but the Koreanized jjajangmyeon had sweet caramel added to keep its moisture. This recipe instantly gained explosive popularity, and as a result jjajangmyeon became one of Korea's famous dishes.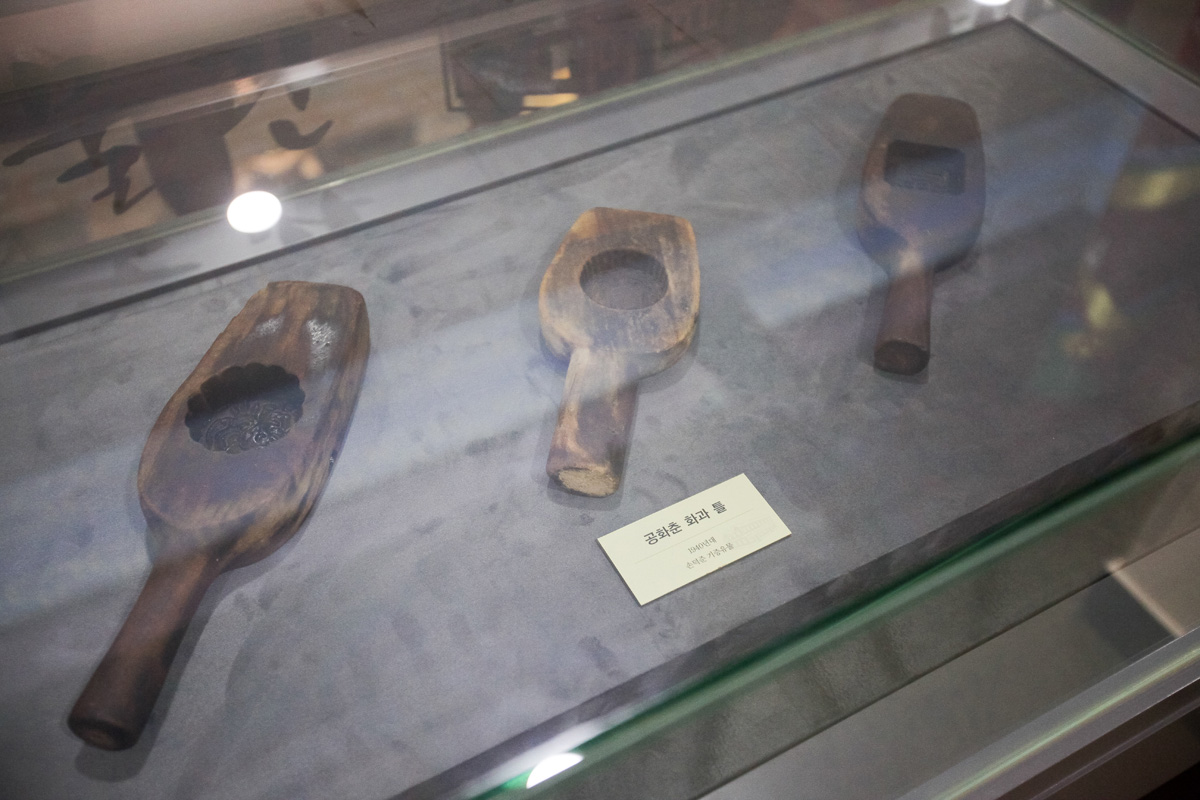 The Jjajangmyeon Museum is the birthplace of Korean-style black bean paste noodles, and was built as a two-story building in the old Gonghwachun site. This two-story brick building on granite stone is a modern cultural heritage that shows the life of ethnic Chinese. Gonghwachun is a representative Chinese restaurant for having developed the early jjajangmyeon recipe, and became successful by selling the noodles.However, the restaurant closed in 1983 due to the governmental policy restricting Chinese people from exercising property rights.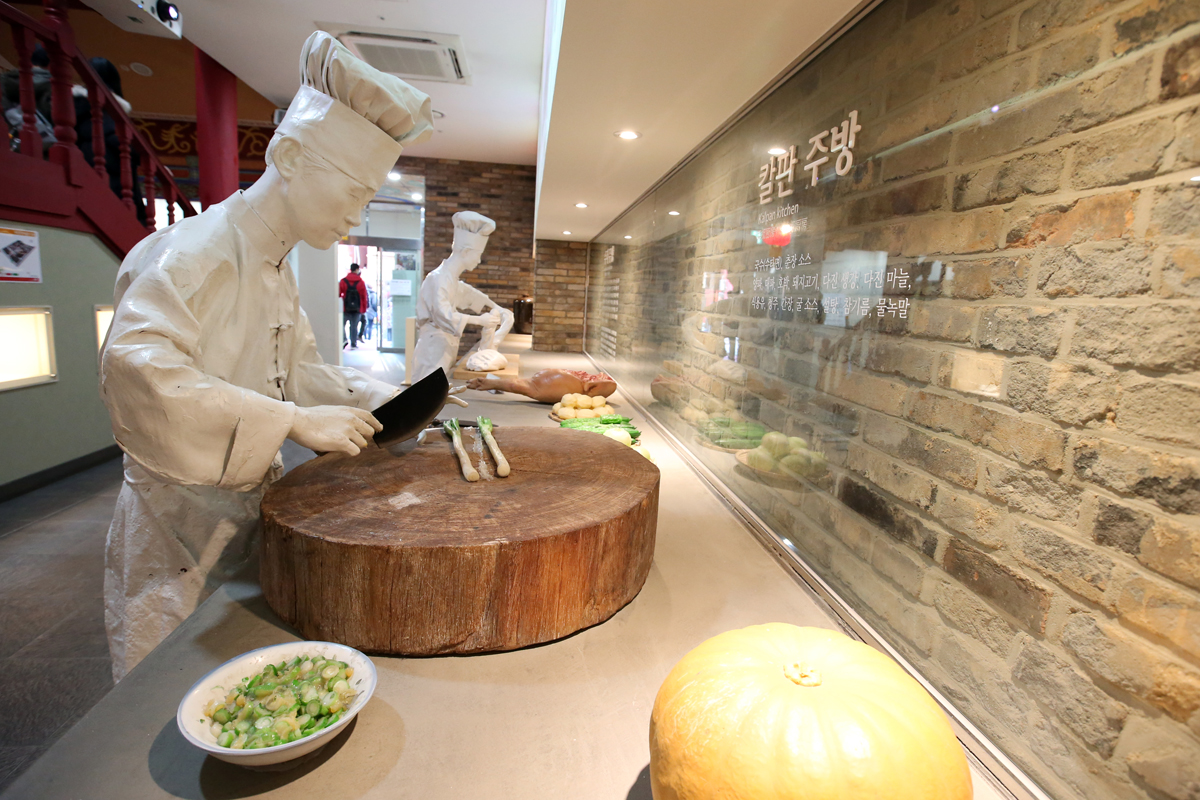 The Jjajangmyeon Museum exhibits artifacts related to jjajangmyeon and Gonghwachun, and displays a replica kitchen and lounge of the old Gonghwachun. This museum gives a nostalgic feeling to visitors including Chinese residents and middle-aged Koreas living in Incheon, and for the younger generations, they can be intrigued at the modern food culture. After exploring the Jjajangmyeon Museum, visitors can enjoy a variety of foods and different styles of jjajangmyeon at the Chinese restaurants in Chinatown.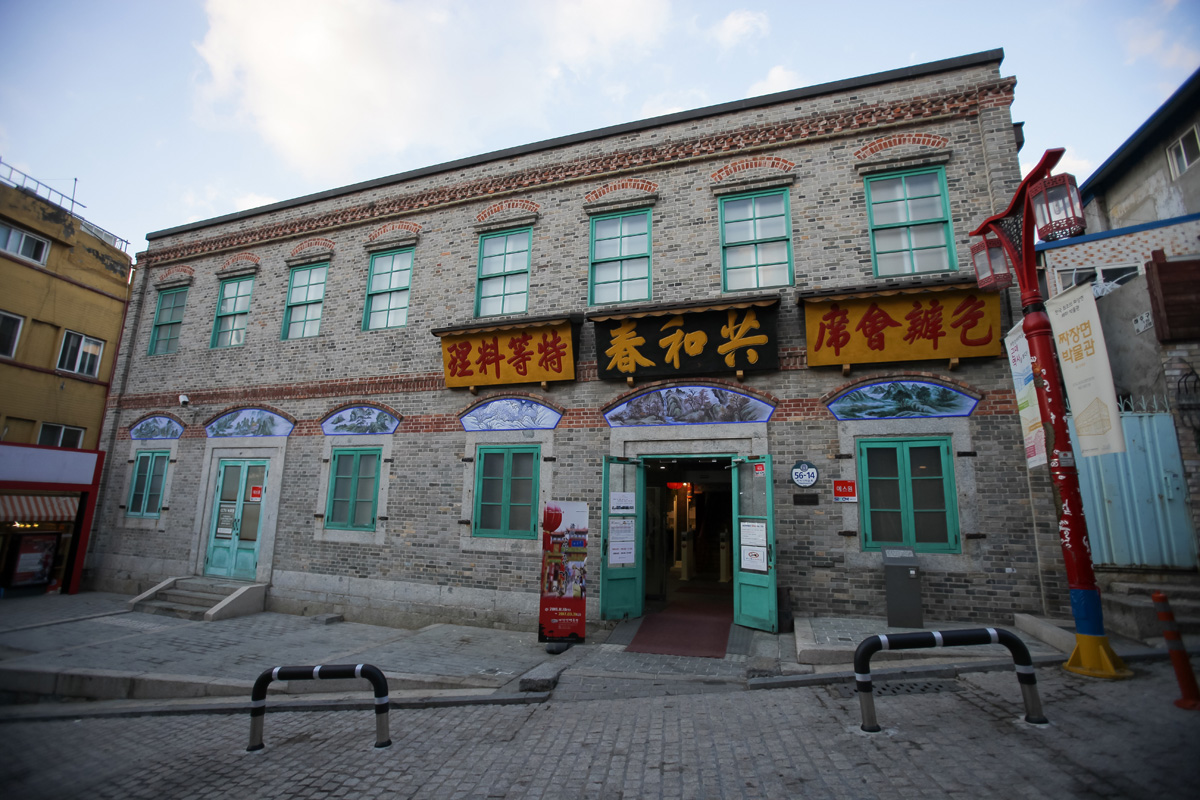 Location

Chinatown-ro 56-14, Jung-gu, Incheon
Transportation

<By Car> End of Gyeongin Expressway or West Coast Expressway in Wolmido direction
<By Subway> Get off at Incheon Station (Line 1); across from station square → Chinatown
Inquiries

032)773-9812 /www.icjgss.or.kr/jajangmyeon/