Freedom Park
Freedom Park
A romantic trip during all four seasons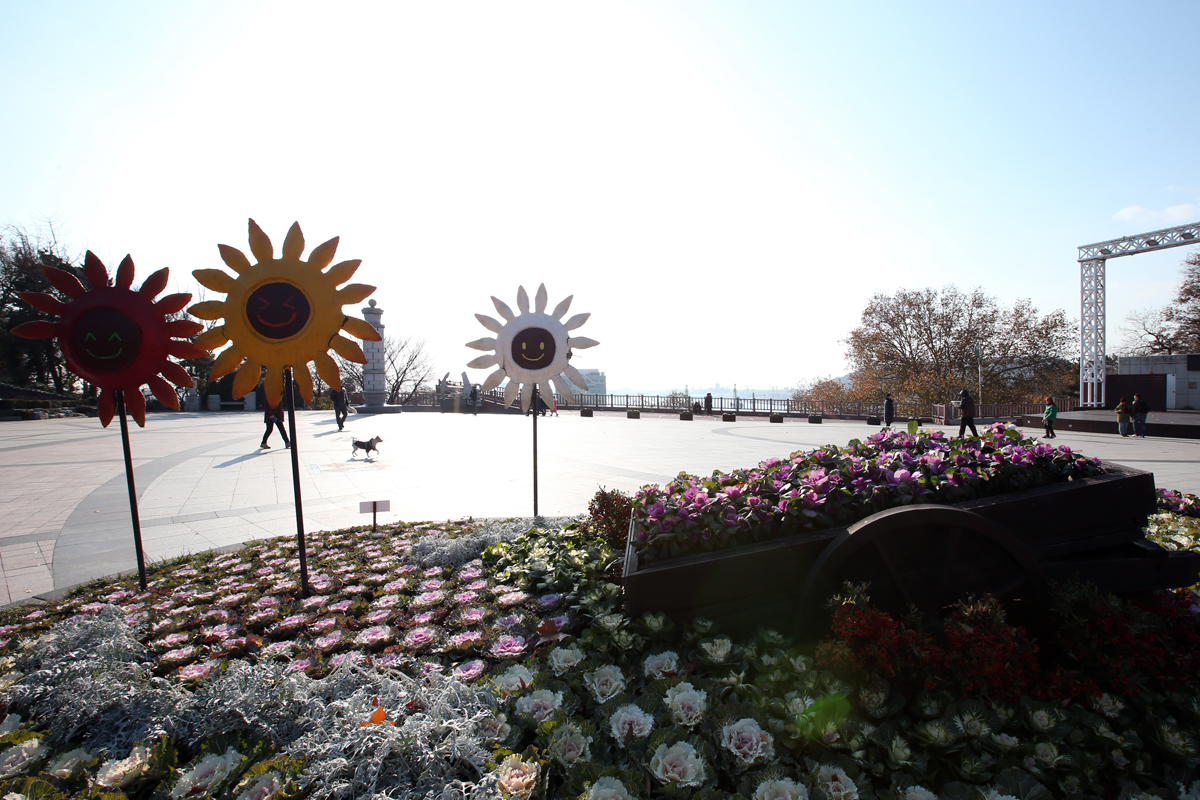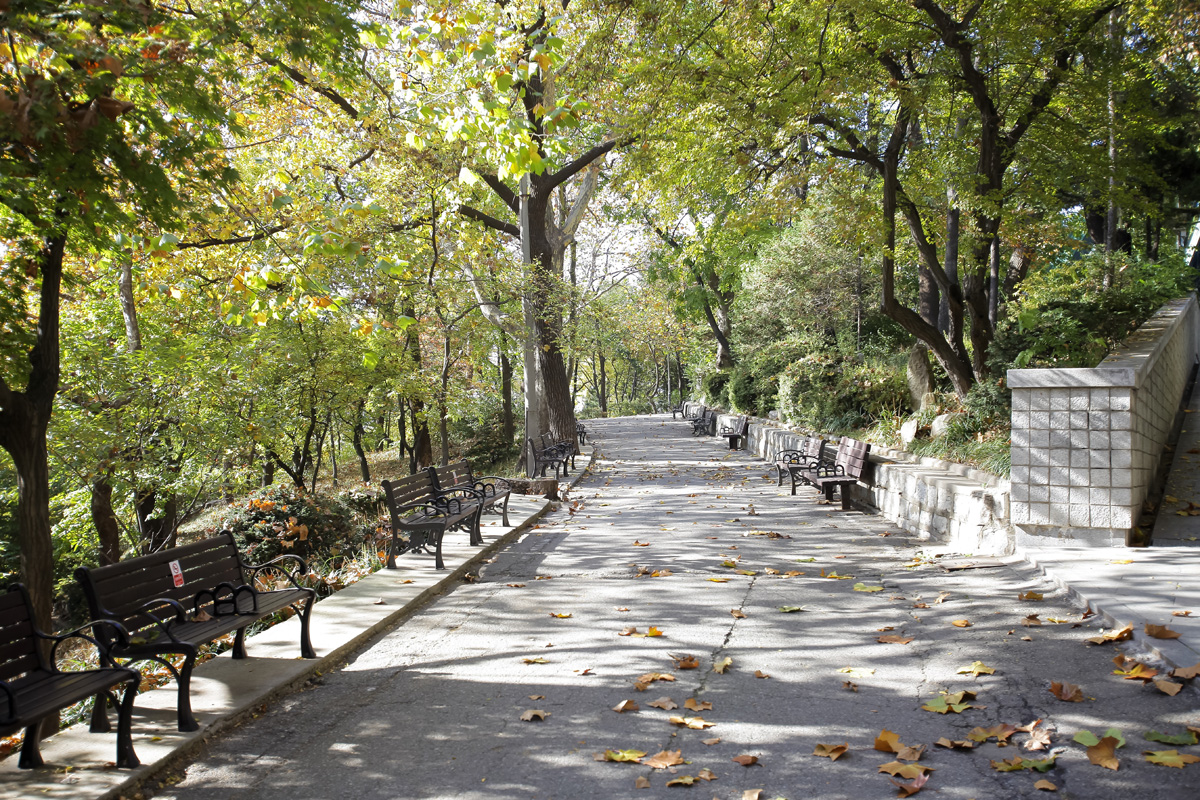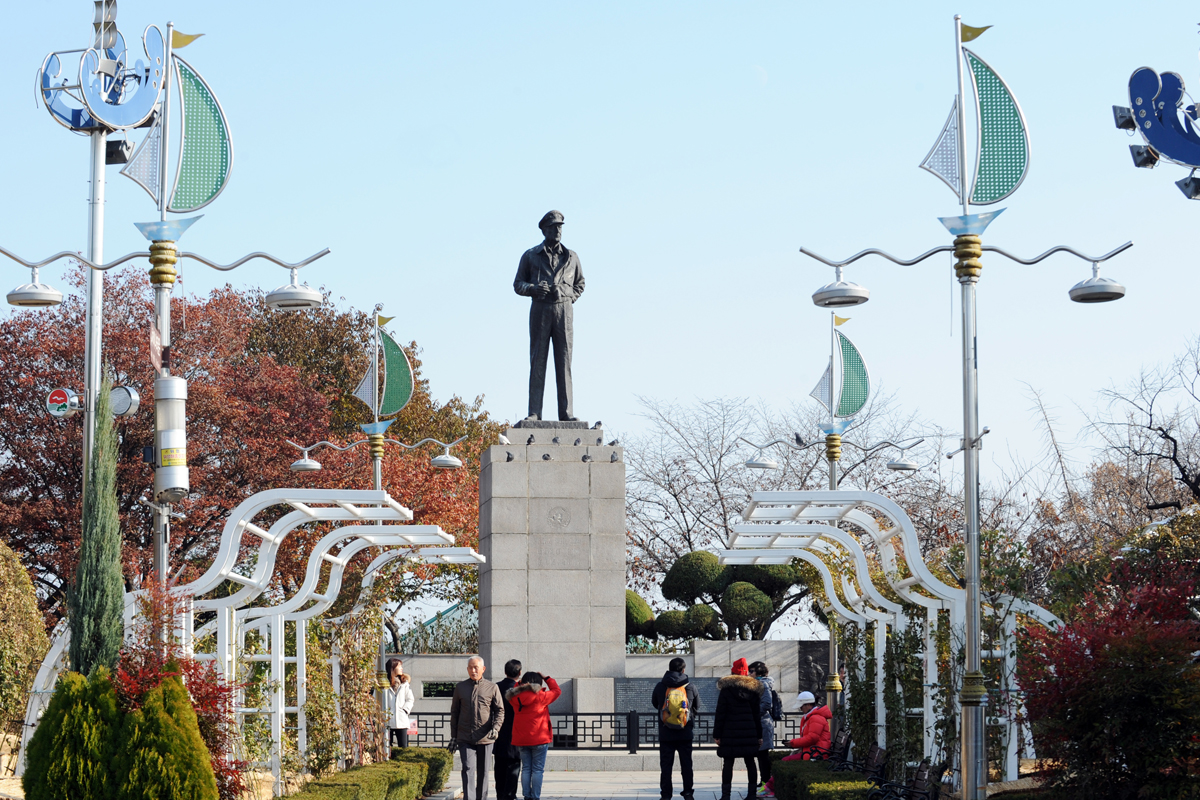 Freedom Park was managed and operated by a group of foreign residents in 1888, after the opening of the Incheon port, and citizens at that time called it <the park of every country>.
With the growth of Japan's power from then on, the settlements of each country were abolished in 1914 and the management of the park was transferred to Incheon, from which time it was called Seo Park.
After liberation in 1945, it was called Universal Park, but was renamed Freedom Park on October 3, 1957 when the statue of General MacArthur, who commanded the Incheon Landing Operation, was erected.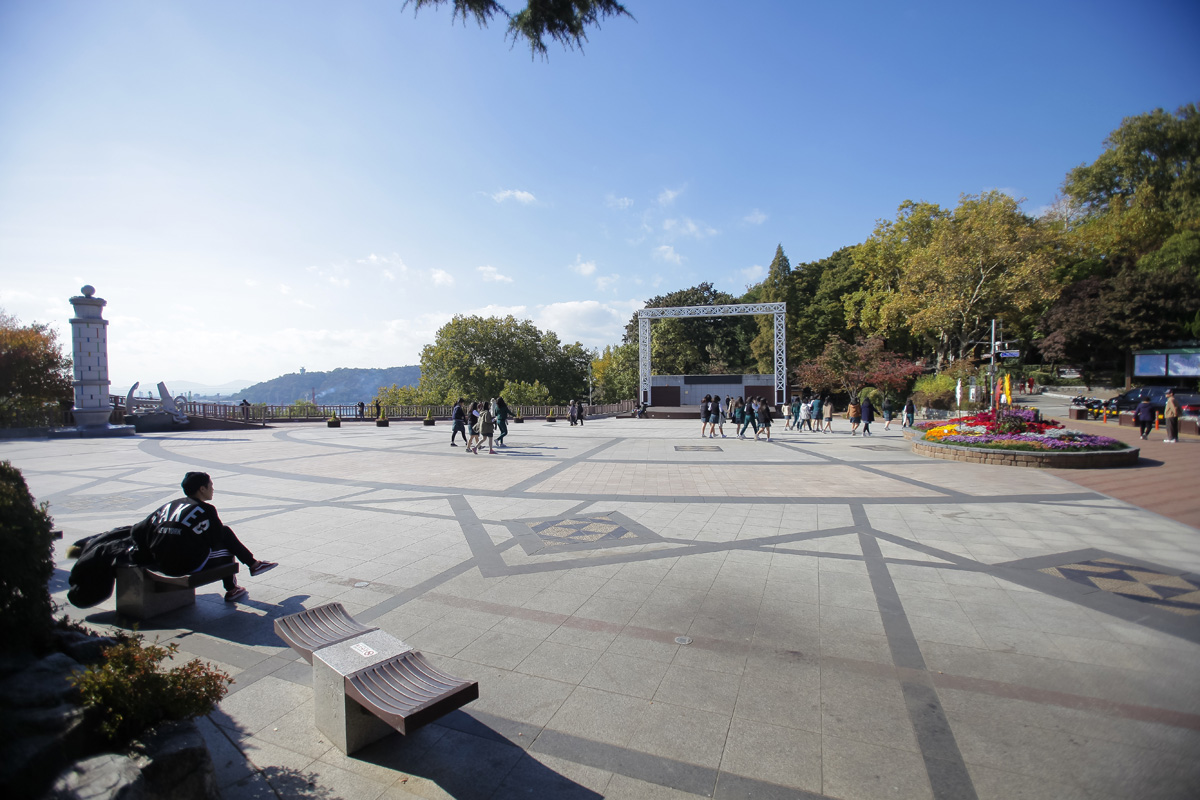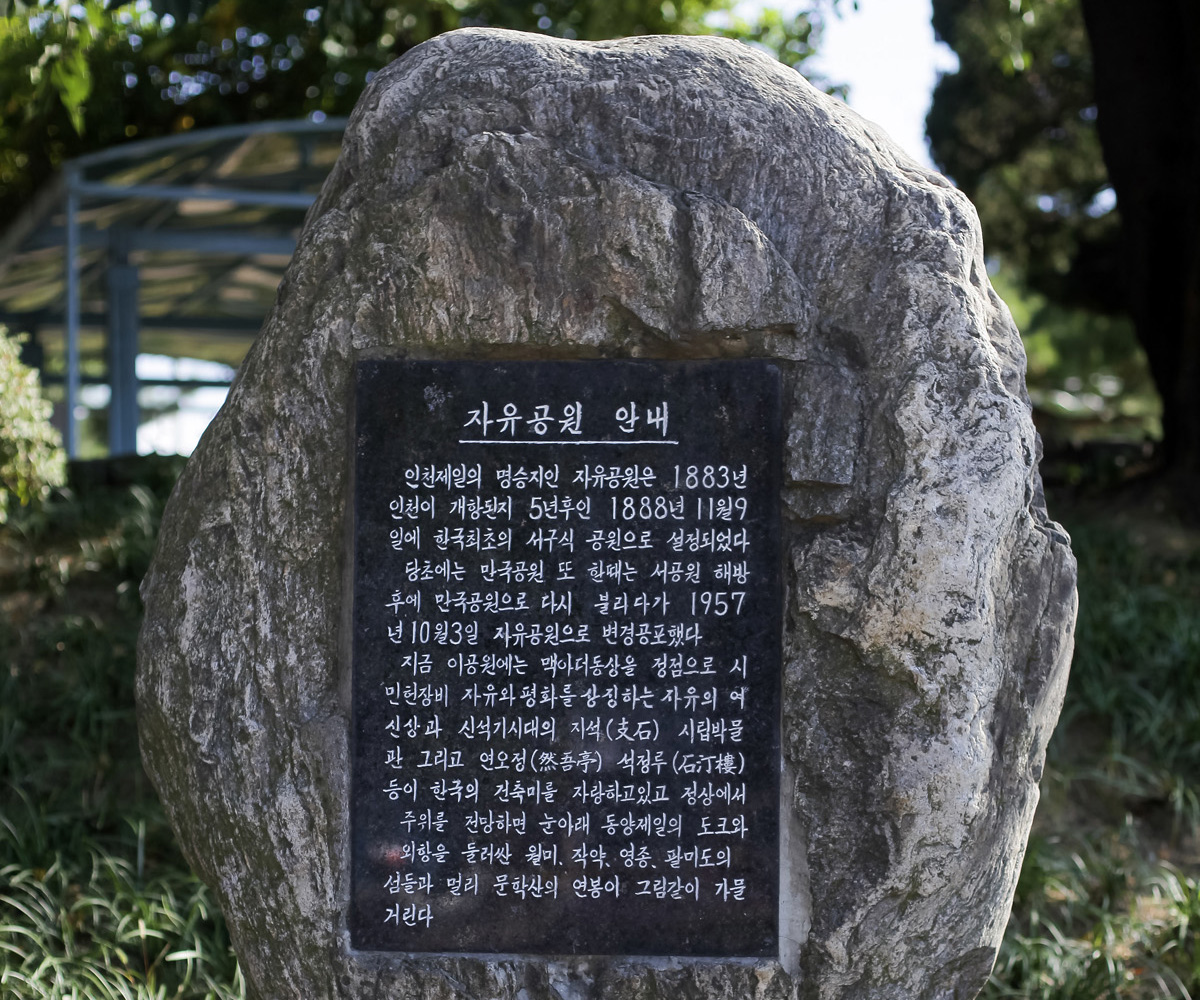 The entire Eungbongsan Mountain is called Freedom Park, and it preserves the statue of General MacArthur, which commemorates the 100th anniversary of the establishment of diplomatic relations between Korea and the United States, as well as the NatureConservationCharter Tower, the Chunghon Tower, and Seokjeongru.
When you go up to Seokjeongru, you will see a spectacular view of Incheon Port and Bukseong Port at Mt. Wolmi in one glance.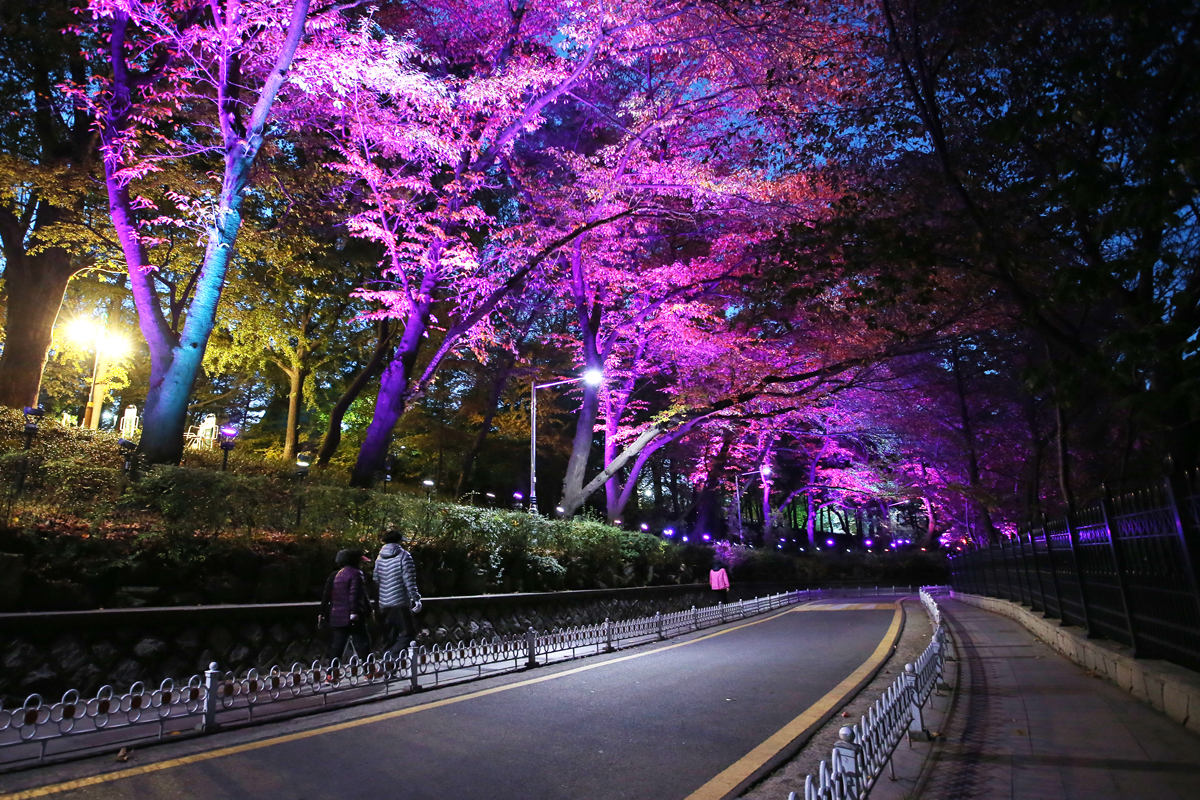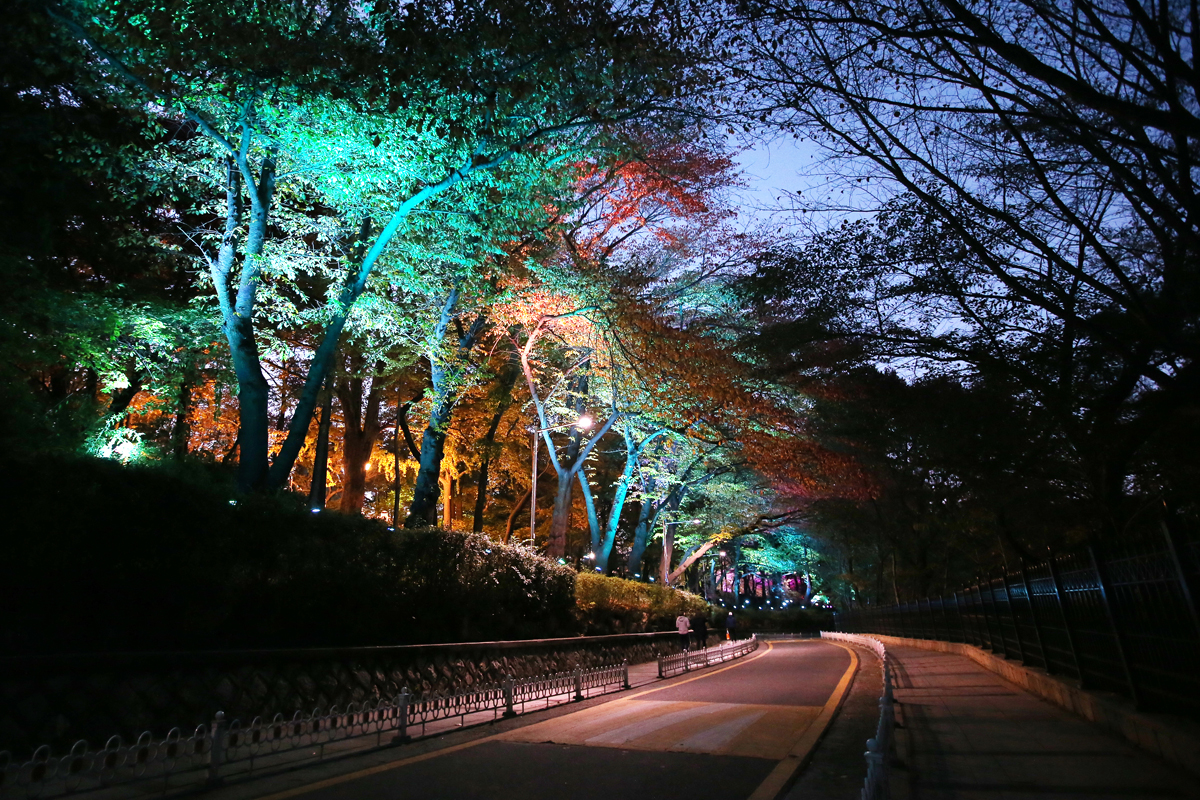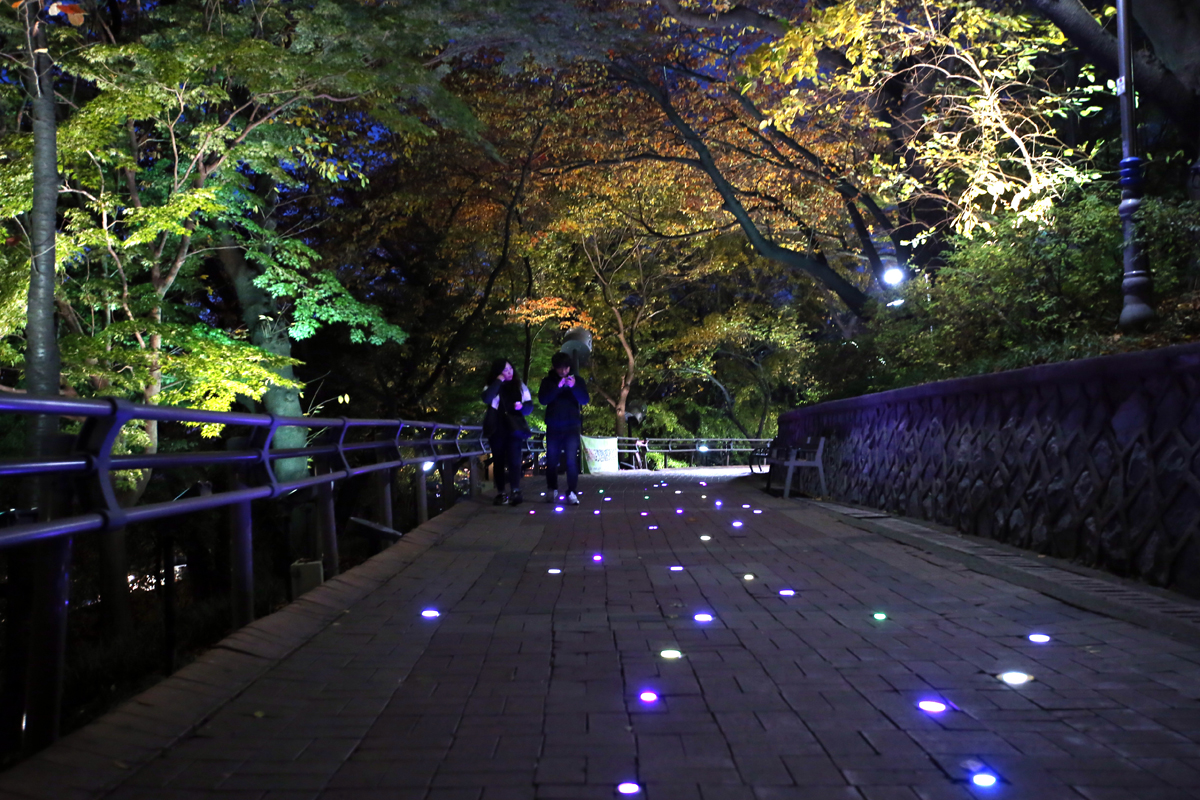 Freedom Park was Korea's first Western-style park, and displays beautiful scenery all year round, so not only Incheon citizens but people from all around come to visit. It is a place for citizens to relax and enjoy a view of the Incheon Jung-gu cityareaand Incheon Port. In April, the 'Freedom Park Cherry Blossom Festival' is held, and various events such as art and writing contests are also frequently held.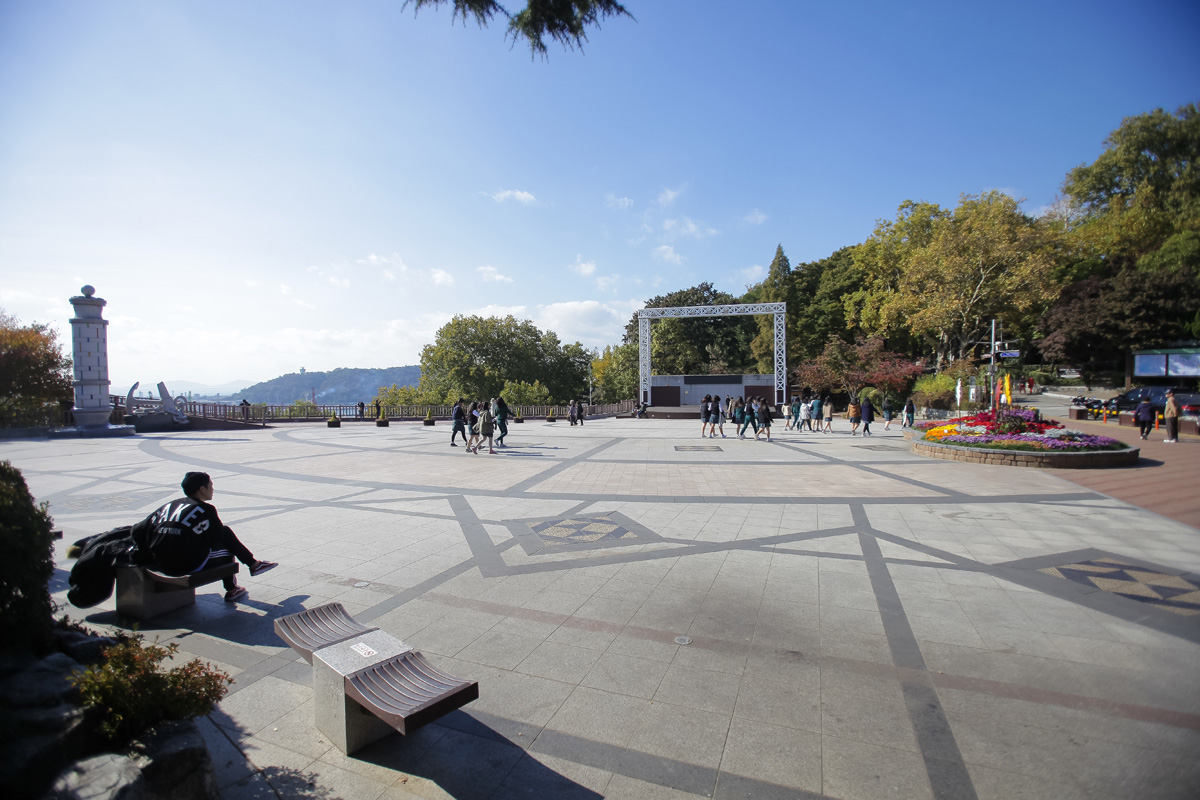 Location

80, Sinpo-ro 27beon-gil, Jung-gu, Incheon
Transportation

<subway> Get off at Incheon Station on Line 1 → 5 minutes on foot