Naeri Church (Wesley Chapel)
Naeri Church (Wesley Chapel)
A church that contains the history of Protestantism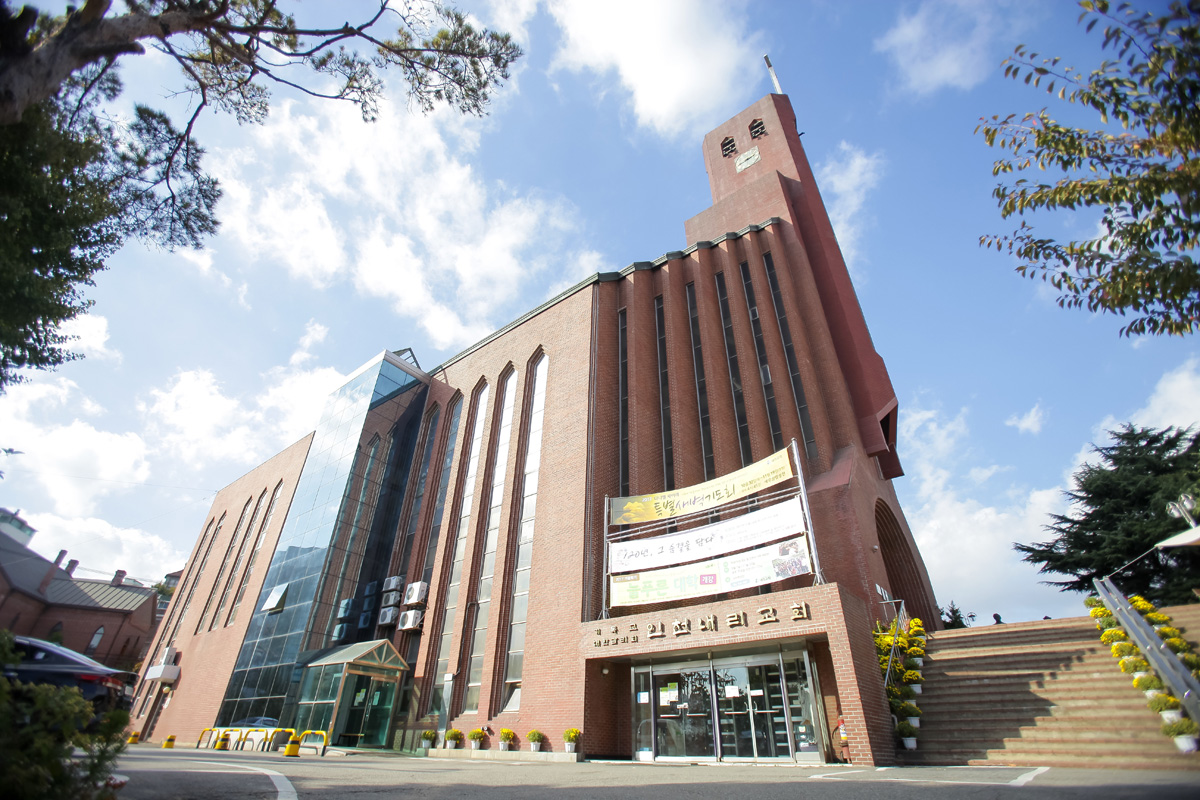 On April 5, 1885, Mr and Mrs Appenzeller, official Methodist missionaries, entered Korea through Jemul Port.
The couple did not move to Seoul but stayed in Jemulpo for about 45 days to do missionary activities, through which Naeri Church was founded.
As the birthplace of Korean Protestant missions, Naeri Church holds many records of being the 'first'. Yeonghwa Elementary School, the first private primary education institution established in 1892; the first female-only chapel built in 1895; Ki-beom Kim, the first Protestant pastor ordained in 1901; Wesley Chapel, Incheon's first Western-style chapel built in the same year; the 1954 premiere of the complete Handel's Messiah; and being the first in Korea to host Hawaiian immigration, and many more records of firsts.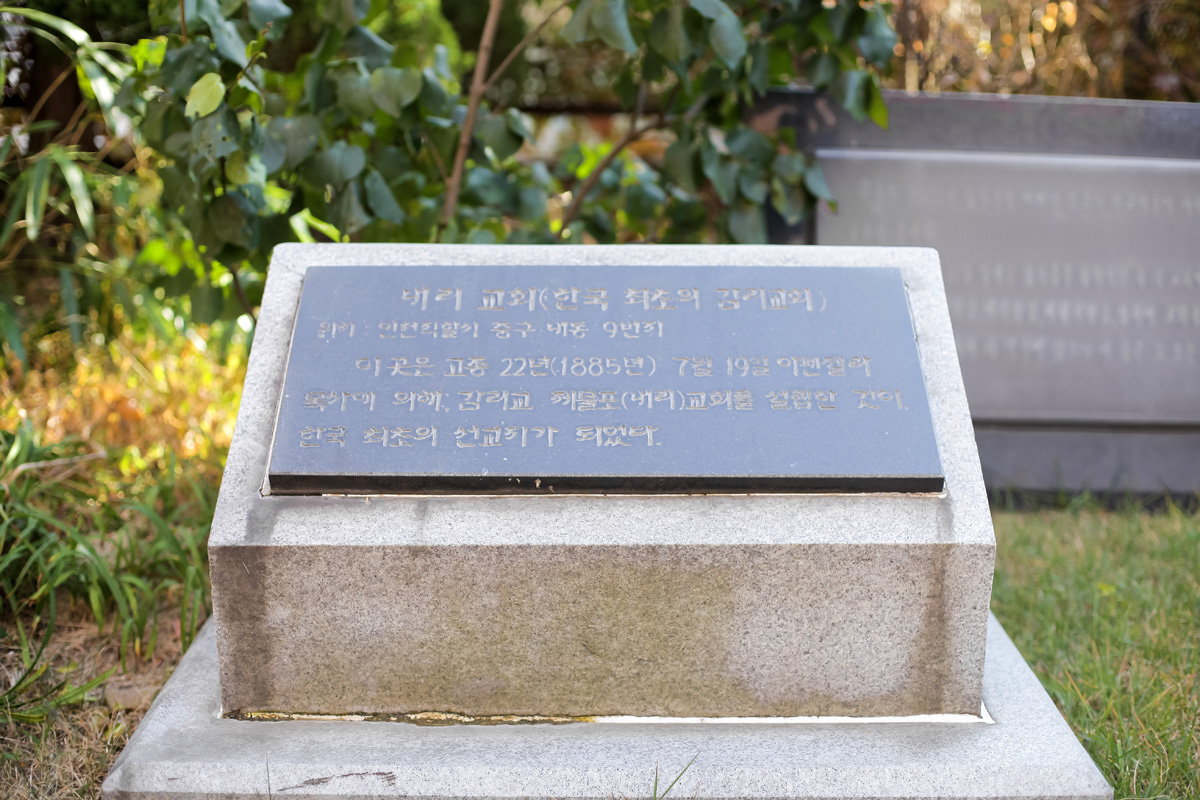 In December 1901, the old church was demolished and a new cross-shaped building was built out of bricks, and in 1955 it was demolished again and rebuilt.
After one renovation in 1958, the chapel commemorating the worship service for the 100th anniversary of missions was completed.
The chapel's bell tower is quite high, so you can see the chapel building anywhere in the area. In recent years, the Wesley Chapel, which had been demolished with the intent to follow in the faith of our ancestors, has been restored.
Wesley Chapel is also called the Cross Chapel because it is shaped like a cross when viewed from above.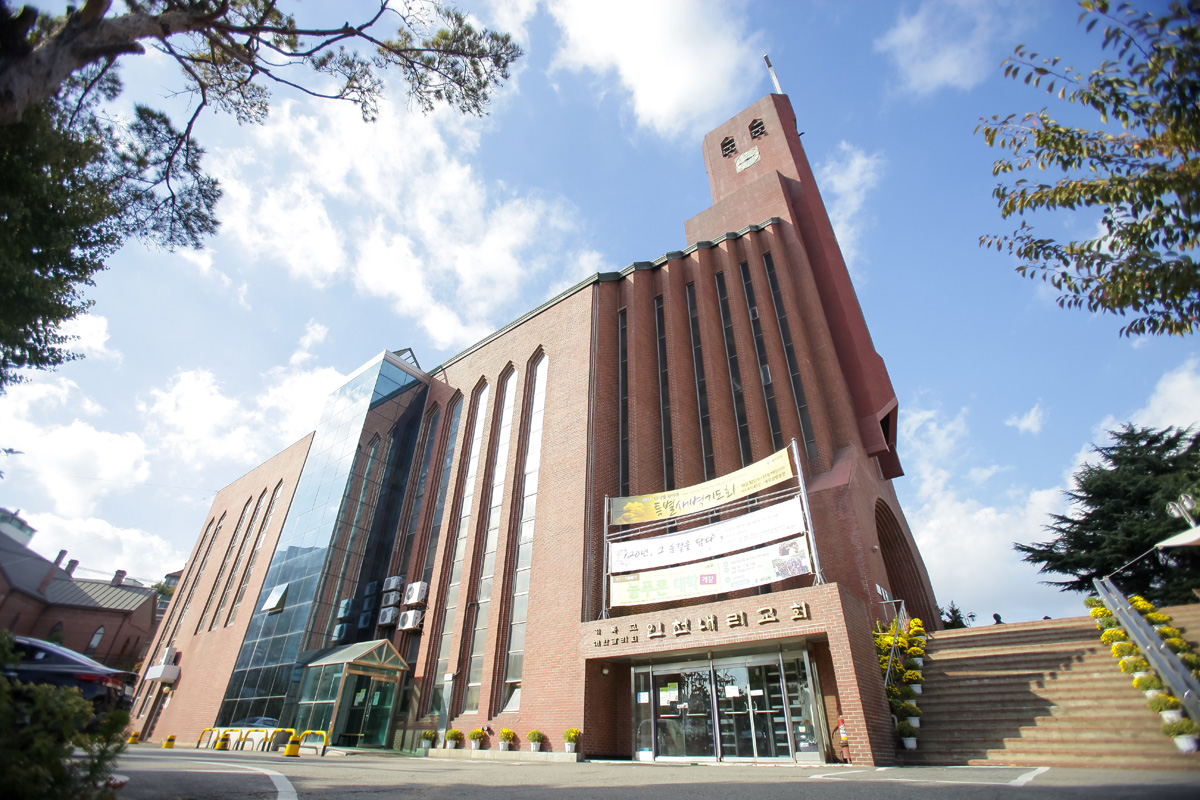 Location

3-1, Uhyeon-ro 67beon-gil, Jung-gu, Incheon
Transportation

<Subway> Line 1 Dongincheon Station → 10 minutes on foot
More Info

032)760-4000