Uiseondang
Uiseondang
A one-of-a-kind Chinese restaurant in Korea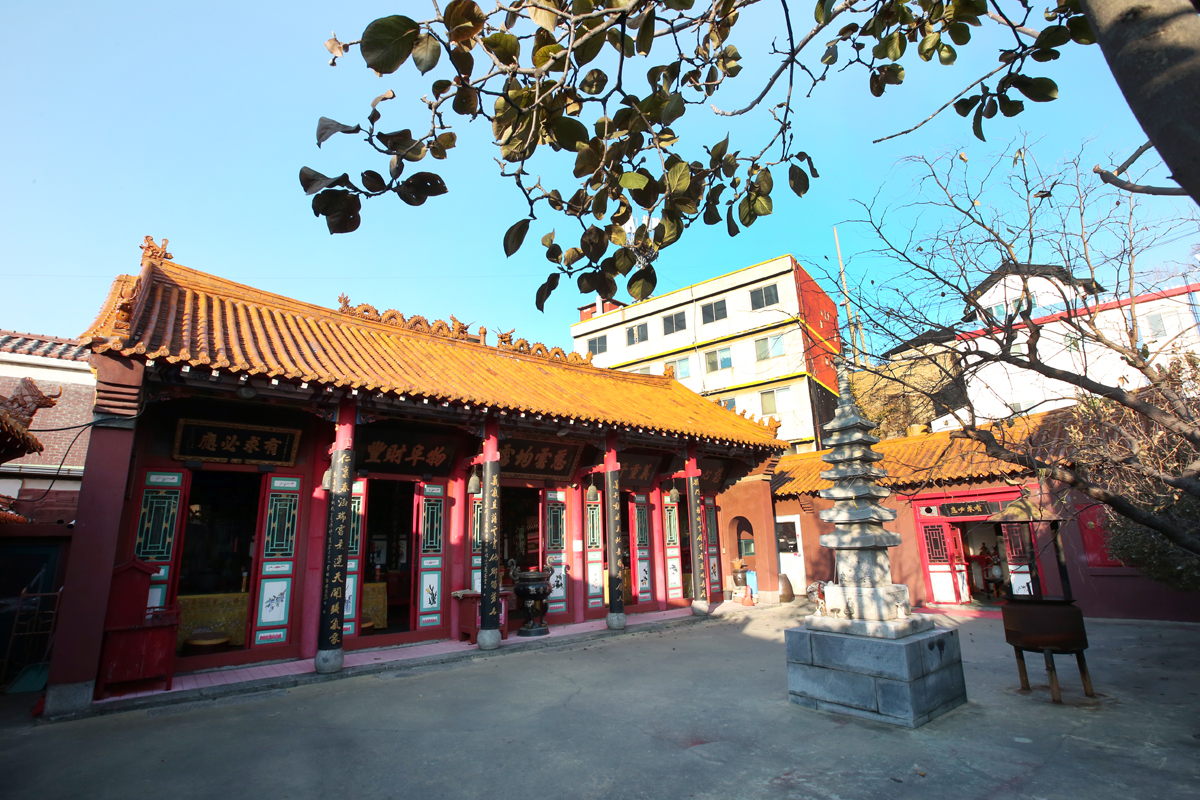 Uiseondang is a shrine that was already opened in the 1850s under the name of Hwaeomsa (華嚴寺) before the opening of Incheon Port (February 1883).
It is said that the reason the original name Hwaeomsa was changed to Uiseondang was to edify the Chinese so that they could adapt well in a distant foreign land and live with righteousness.
Toward the end of the Joseon period, it was famous as a place where Chinese people practiced the Shaolin Temple's eighteen martial arts. After the Korean War, the number of Chinese and the number of people who visited it decreased, so its religiousfunction was lost, and was operated as a shamanistic bagua education center.
Afterwards, it was renovated in May 2006 with the aid of the Chinese government and the fundraising of the Chinese people.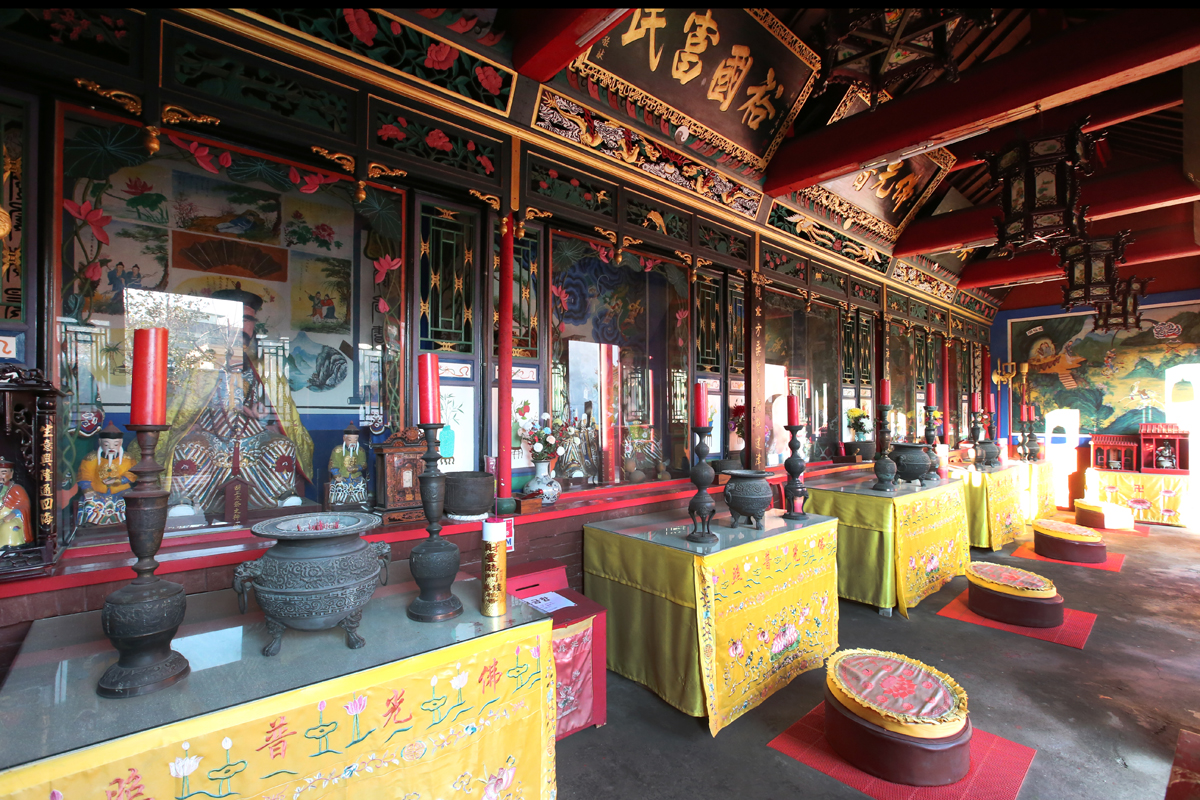 It is estimated that Uiseondang was built around 1893 in the Taoist style of Shandong.
Inside the shrine, there is a total of 5 statues: a Guanyin Bodhisattva praying for rest after death; a Guan Yu statue that helps you earn money; a grandmother statue who answers prayers regarding offspring; a dragon statue that takes care of thewell-being of the boats that travel to China; and a grandfather (mountain spirit) statue that protects journeys and mountain trails.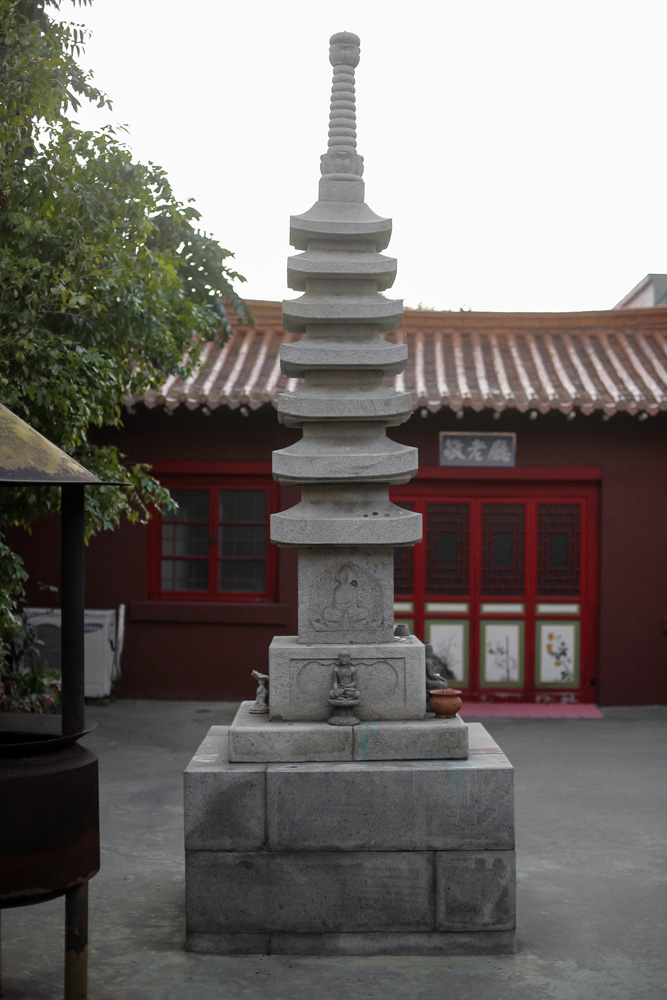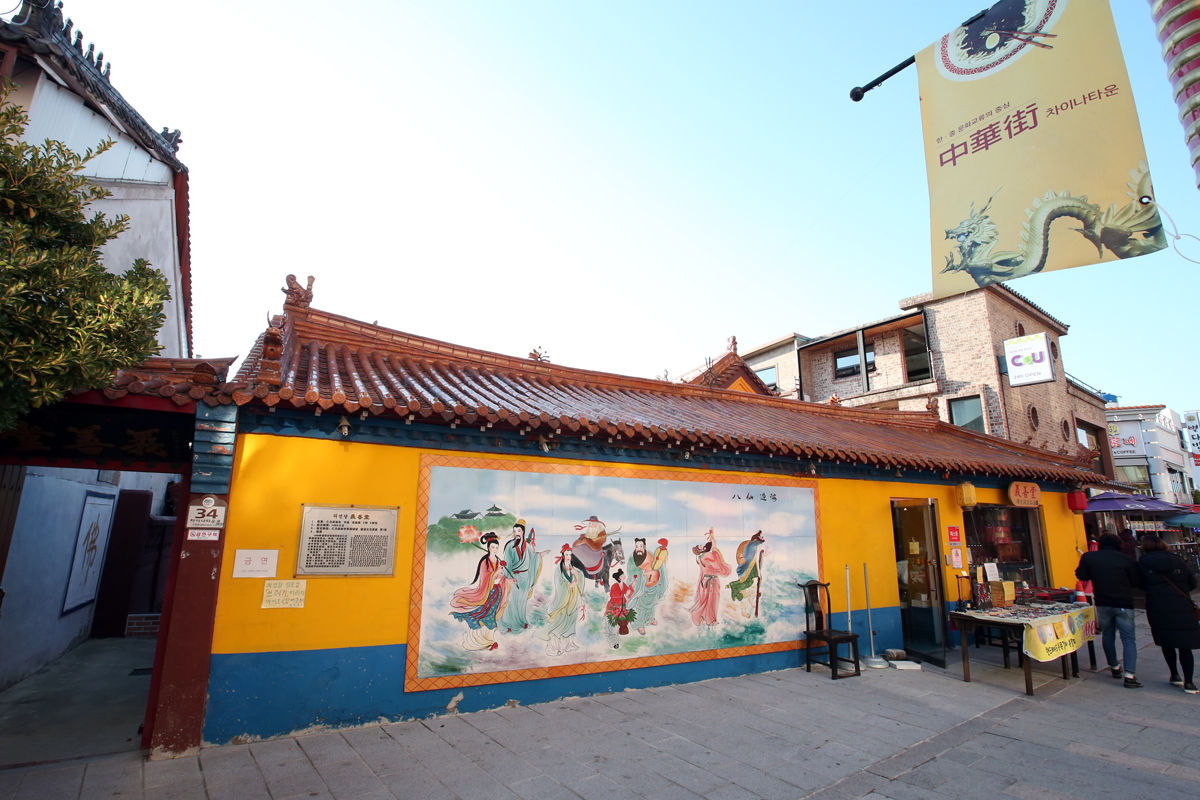 Inside the shrine, the earthenware made with delicate craftsmanship is a valuable cultural heritage item that shows the style of the late Qing Dynasty.
The small, simple tower contrasts with the ornately-patterned shrine. Uiseondang is a smaller space than you might think, and it is easy to overlook it if you don't look closely.
After opening the port, it is a place filled with the life, culture, and religion of Chinese people. If you want to feel the characteristics of China, it is a must-visit place.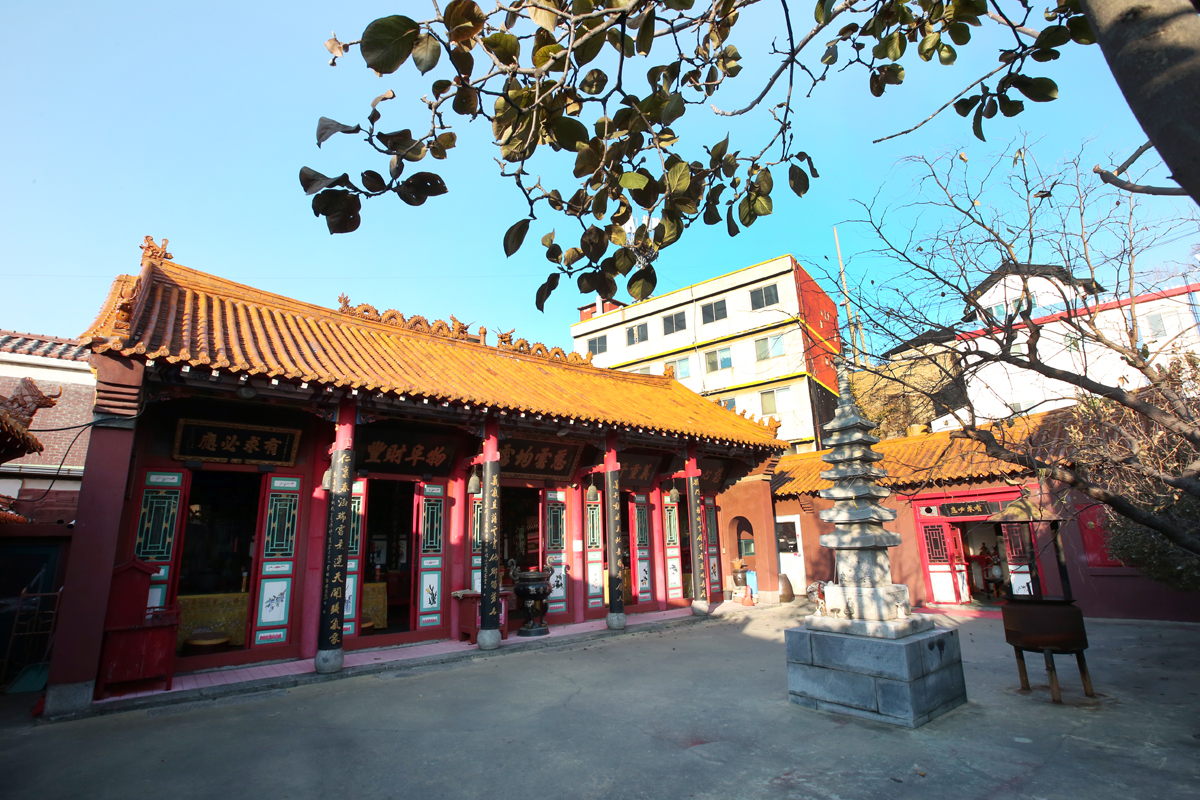 Location

34, Chinatown-ro, Jung-gu, Incheon
Transportation

<Car> From each end point of Gyeongin Expressway and West Coast Expressway, direction towards Wolmido Island
<Subway> Get off at Incheon Station on Line 1, across from the station square → Chinatown