Jajangmyeon Museum (black bean noodles museum; formerly Gonghwachun)
Jajangmyeon Museum
(black bean noodles museum;
formerly Gonghwachun)The changes of jjajangmyeon (black bean noodles) over time
City Registered Cultural Property No. 246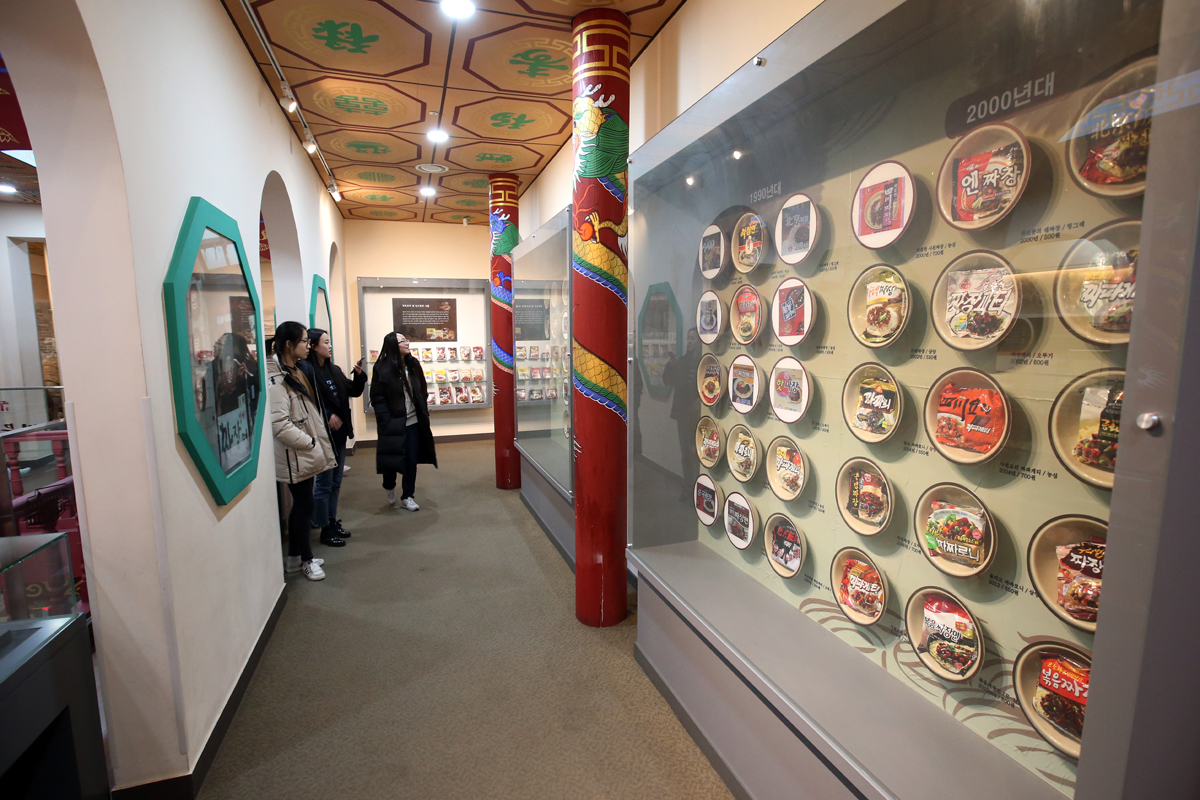 After the opening of Incheon port, Chinese restaurants began to spontaneously appear in the Chinatown area due to the establishment of the Qing Chinese settlement area.
As dock workers working in nearby Incheon Port frequently visited Chinese restaurants, they developed jajangmyeon, something cheap and easy to eat.
Unlike jakjangmyeon, which is mixed with Chinese miso, miyanjang, sweet caramel, is added to suit the taste of Koreans, and it is made to keep moisture properly. Immediately gaining explosive popularity, jajangmyeon has established itself as a representativeKoreanfood.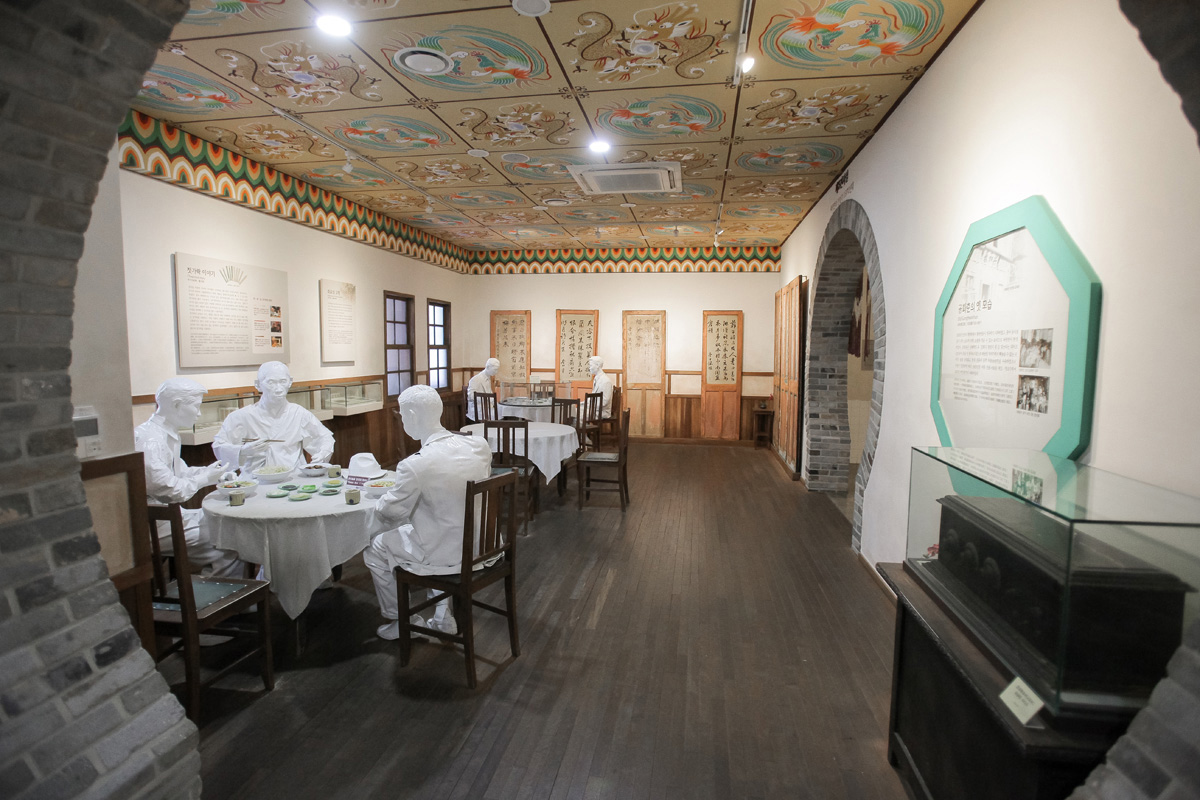 The Jajangmyeon Museum is the birthplace of jajangmyeon in Korea, and was built on two floors above the ground where the former Gonghwachun restaurant building was torn down.
The two-story brick building on the granite stonework is a modern cultural heritage site that shows the life of Chinese people. Gonghwachun, which initially developed and sold jajangmyeon, enjoyed a great boom as a representative Chinese restaurantinChinatown.
However, it was closed in 1983 due to the government's Chinese policy that restricted the use of property rights by Chinese.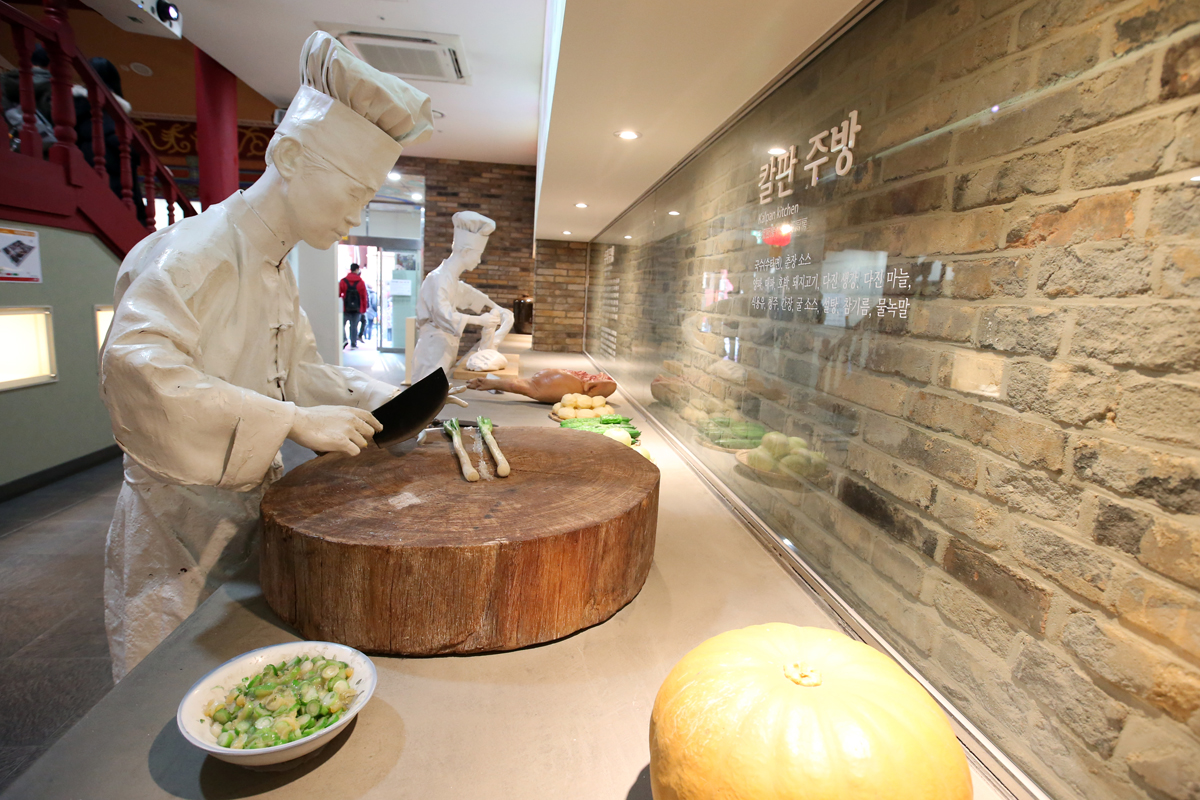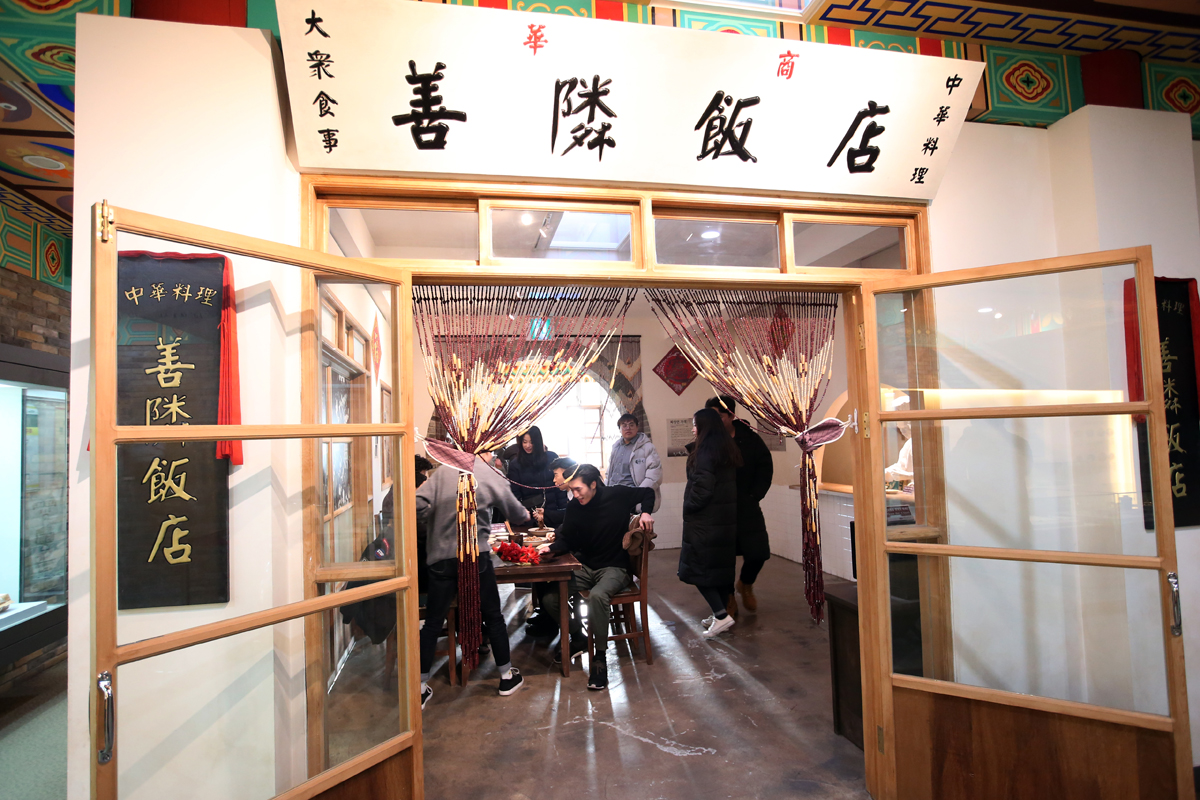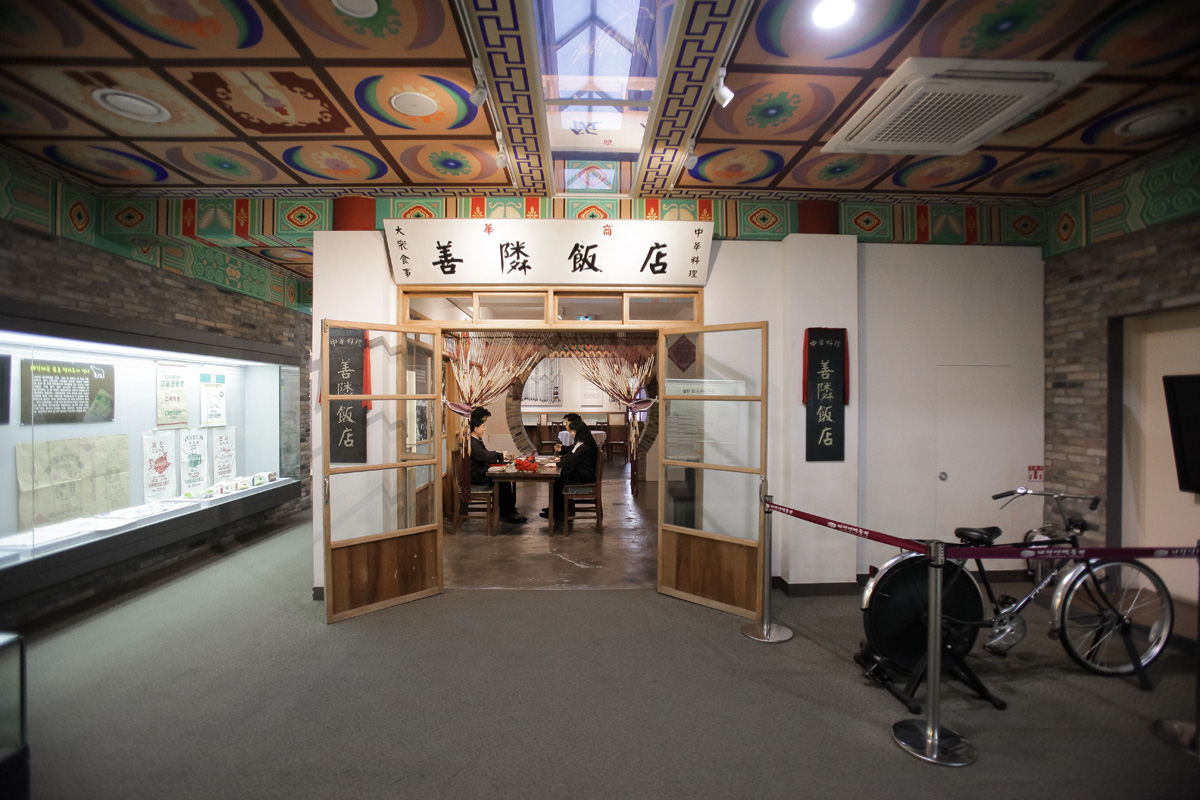 The Jajangmyeon Museum exhibits artifacts related to jajangmyeon and Gonghwachun, and reproduces the kitchen and hospitality rooms of Gonghwachun in the past. It provides nostalgia to Chinese and middle-aged people living in Incheon, and stimulatesthecuriosity of young people in regard to modern food culture.
After visiting the Jajangmyeon Museum, you can compare and taste various jajangmyeon at a Chinese restaurant in Chinatown and enjoy a variety of foods.

Location

56-14, Chinatown-ro, Jung-gu, Incheon
Transportation

<Car> From each end point of Gyeongin Expressway and West Coast Expressway, direction towards Wolmido Island
<Subway> Get off at Incheon Station on Line 1, across from the station square → Chinatown
Inquiries

032)773-9812 /www.icjgss.or.kr/jajangmyeon/