Yeonan Pier Ocean Plaza
Yeonan Pier Ocean Plaza
A shelter in the city where the waves sway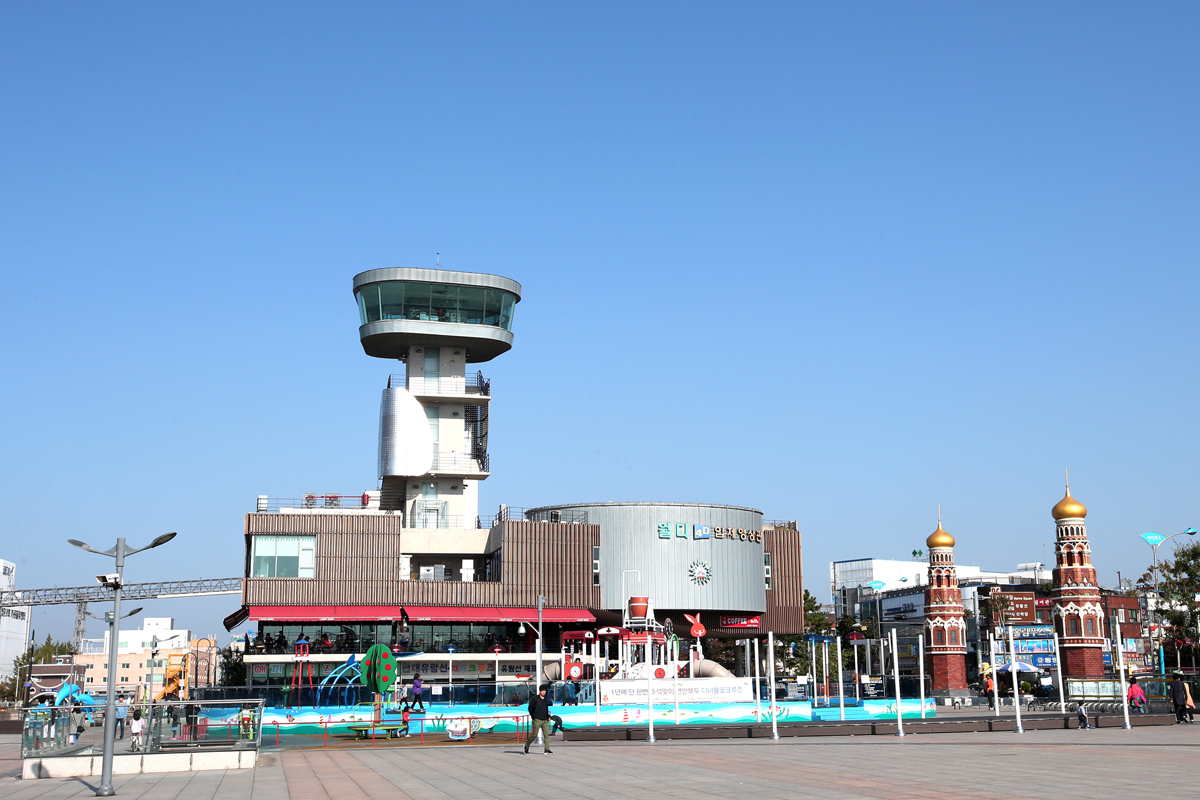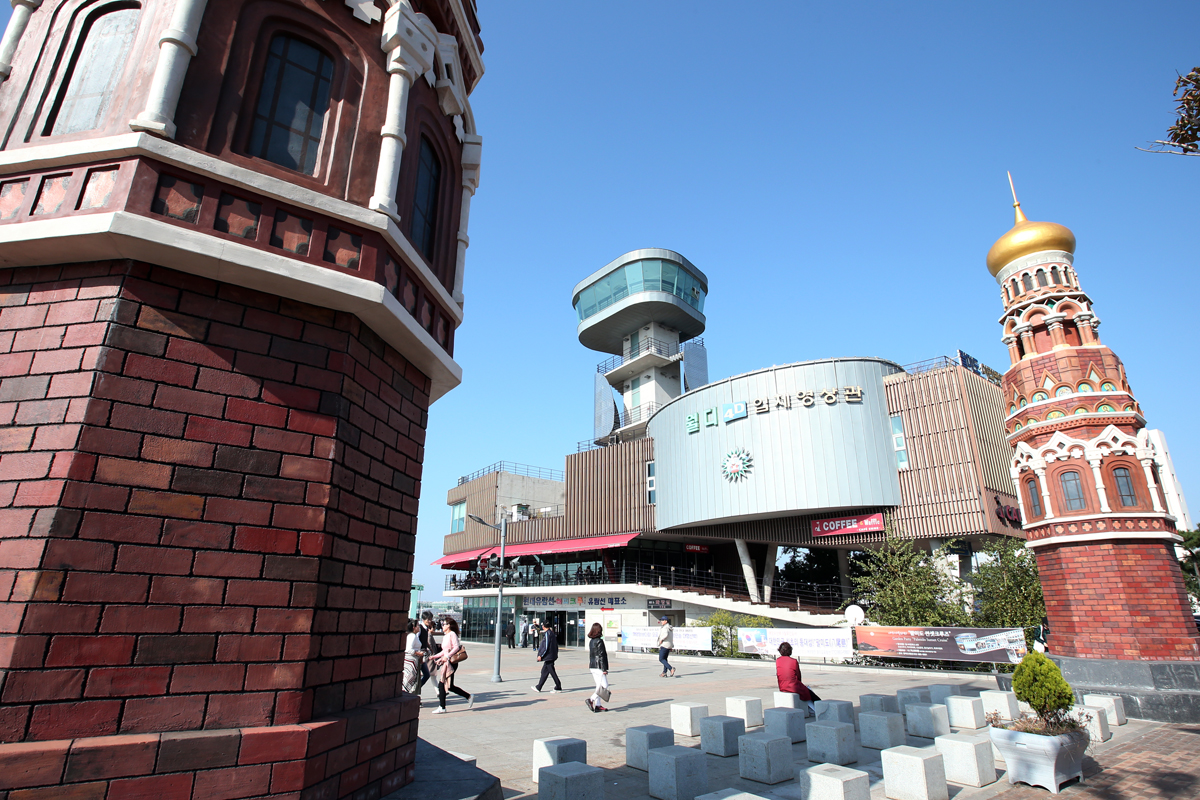 The Ocean Plaza features the 7-story Ocean Plaza Observation Tower.
This building houses a ticket office for a cruise ship going to Palmido Island, a cafe, and an observation deck.
When you go up to the observation deck, you can enjoy a panoramic view of the Yeonan Pier and the West Sea.
You can enjoy the liveliness of the fish market and the scenes of ships following the Yeonan coastal route from the port.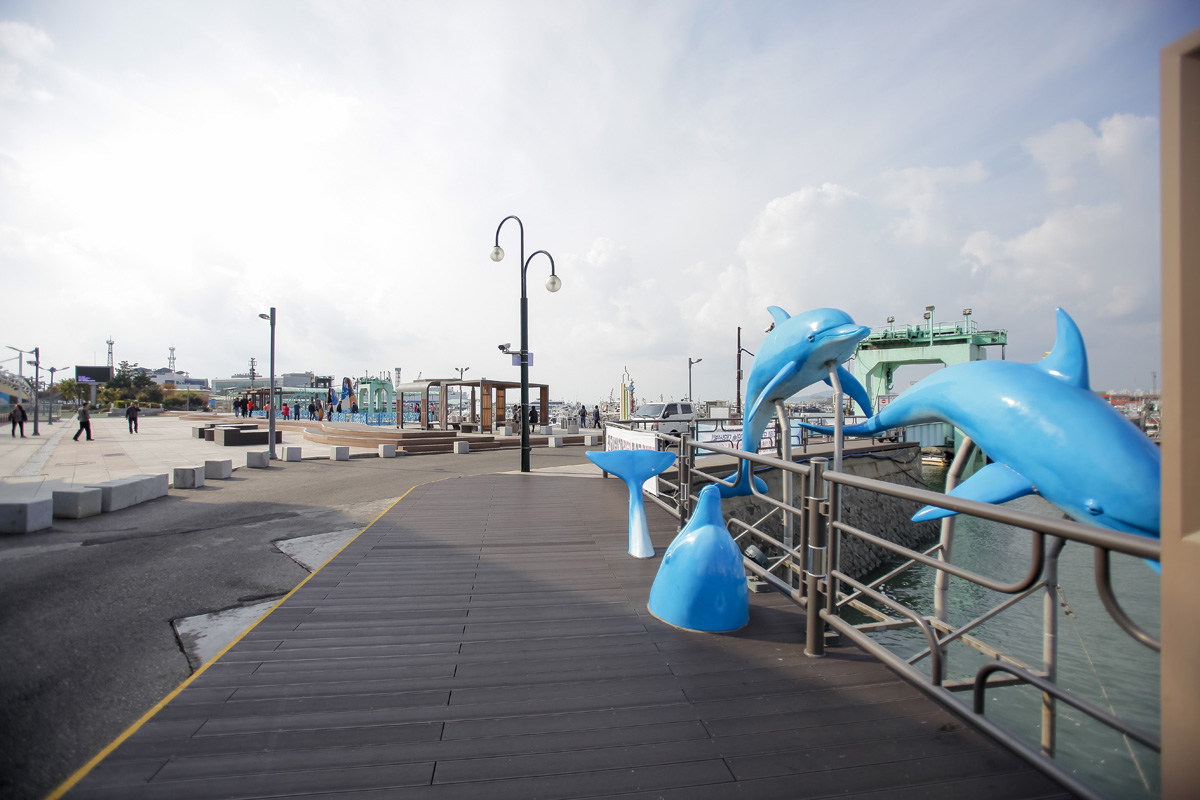 In the Ocean Plaza, there are memorial monuments and Matryoshka doll sculptures commemorating the 100th anniversary of the Russo-Japanese War and the Russian soldiers who died off the coast of Incheon.
There is also St. Petersburg Plaza, named after the Russian city.
In commemoration of the signing of an exchange agreement between Incheon and St. Petersburg, a plaza named after each other was created to signify friendship and appreciation for each other.
So, there is St Petersburg plaza in Incheon, and Incheon plaza in St Petersburg.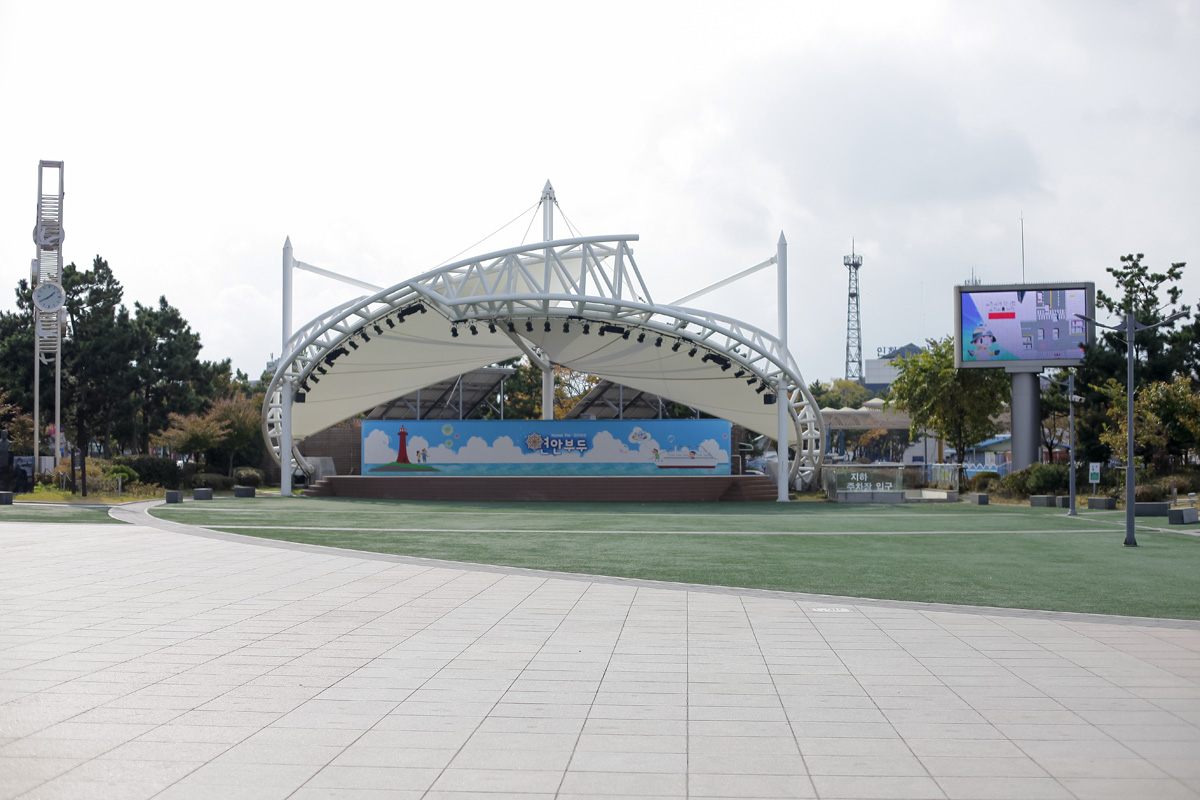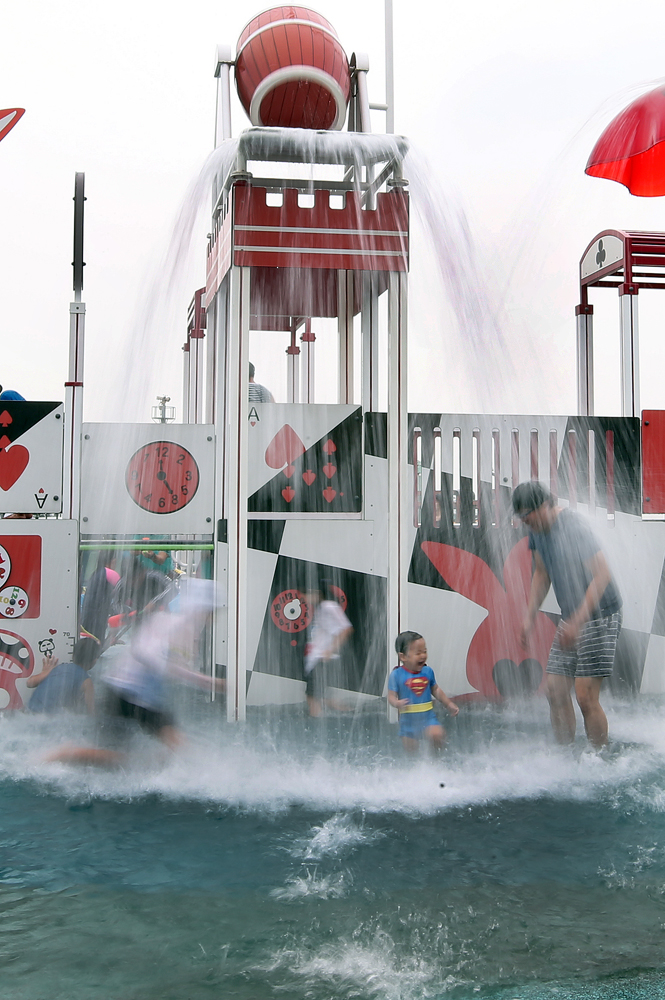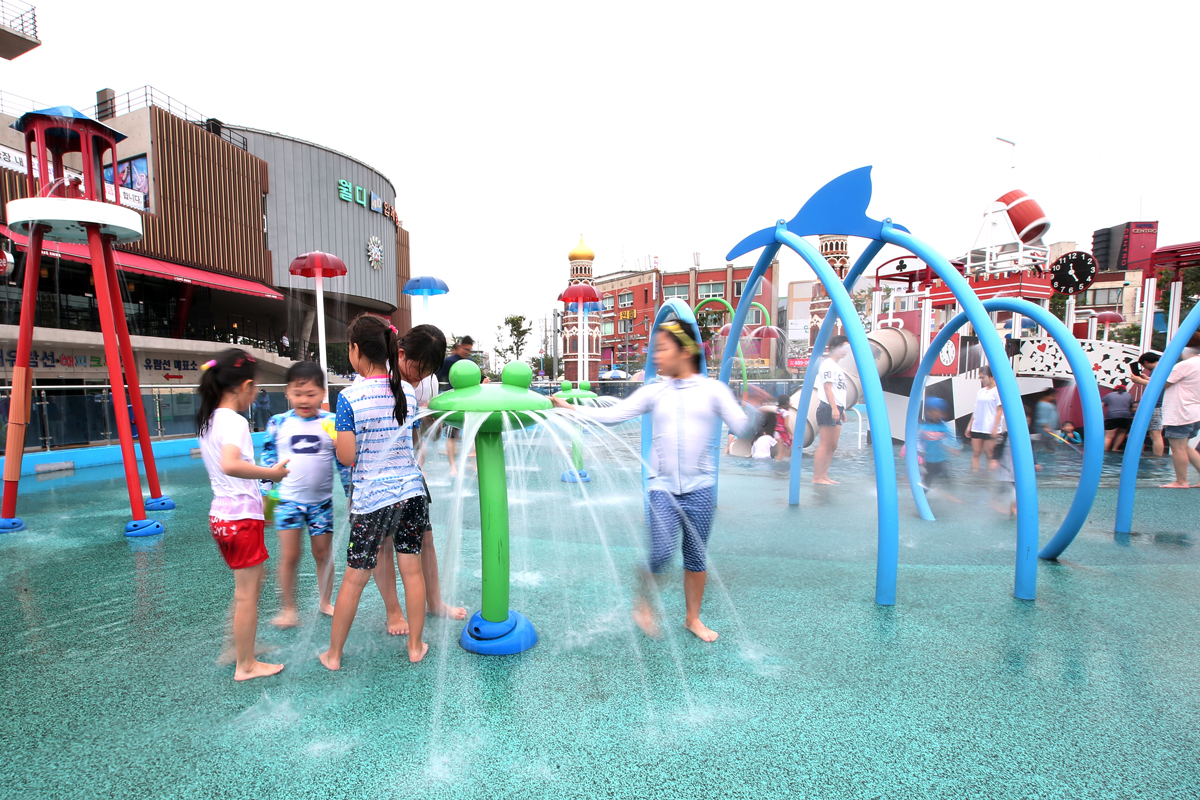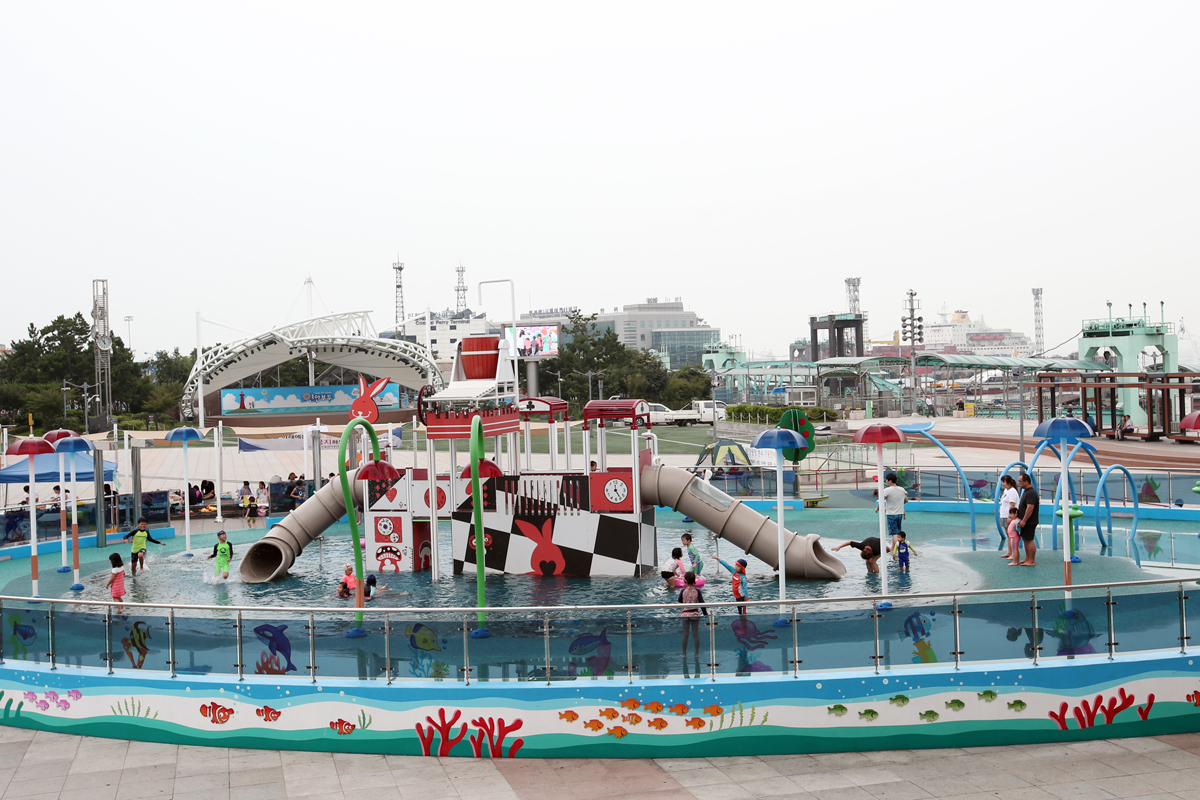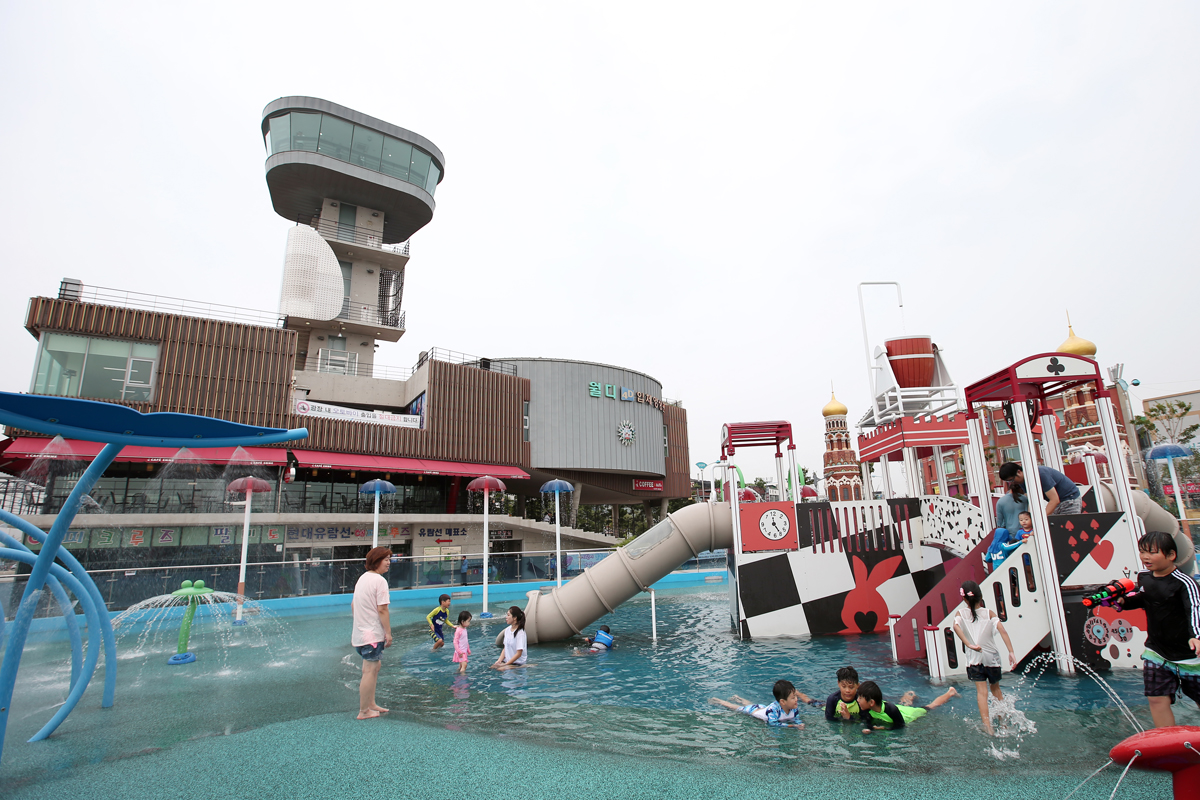 On one side of the plaza there are outdoor performance halls, water facilities, and a music fountain.
The water play facility blends in with the surrounding space and can be used like a regular playground when it is not summer.
The Musical Fountain sets the west sea as its background and is made up of fountains and sculptures of scallop, octopus, islands, music, seagulls, water sprays, and seaweed.
The fountain always attracts crowds of families and couples with its fantastic views of people dancing to the musical rhythm and colorful lights.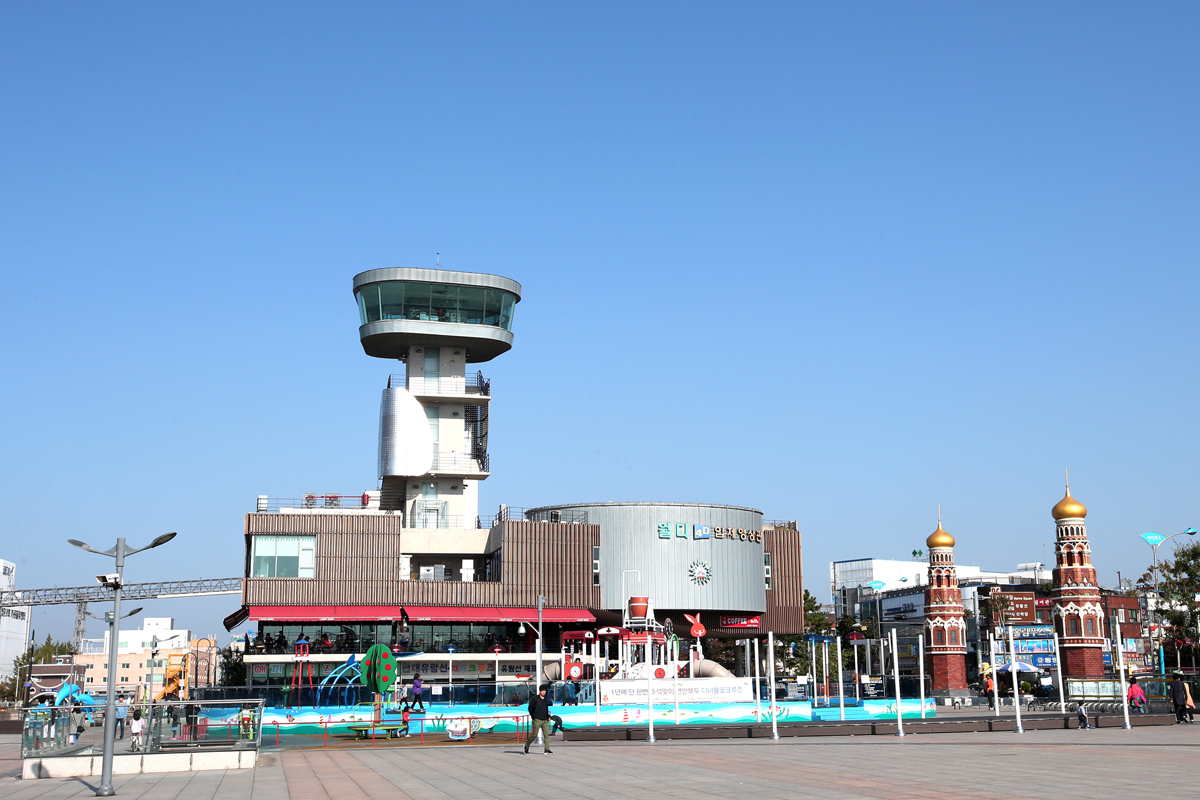 Location

36, Yeonanbudu-ro, Jung-gu, Incheon
Transportation

Gyeongin Expressway 1 → Turn left at the end point toward the Yeonan Pier, then turn right at the intersection → Yeonan Pier