Guksabong Peak and Horyonggoksan Mountain
Guksabong Peak and Horyonggoksan Mountain
A fantastic path to climb while looking at the sea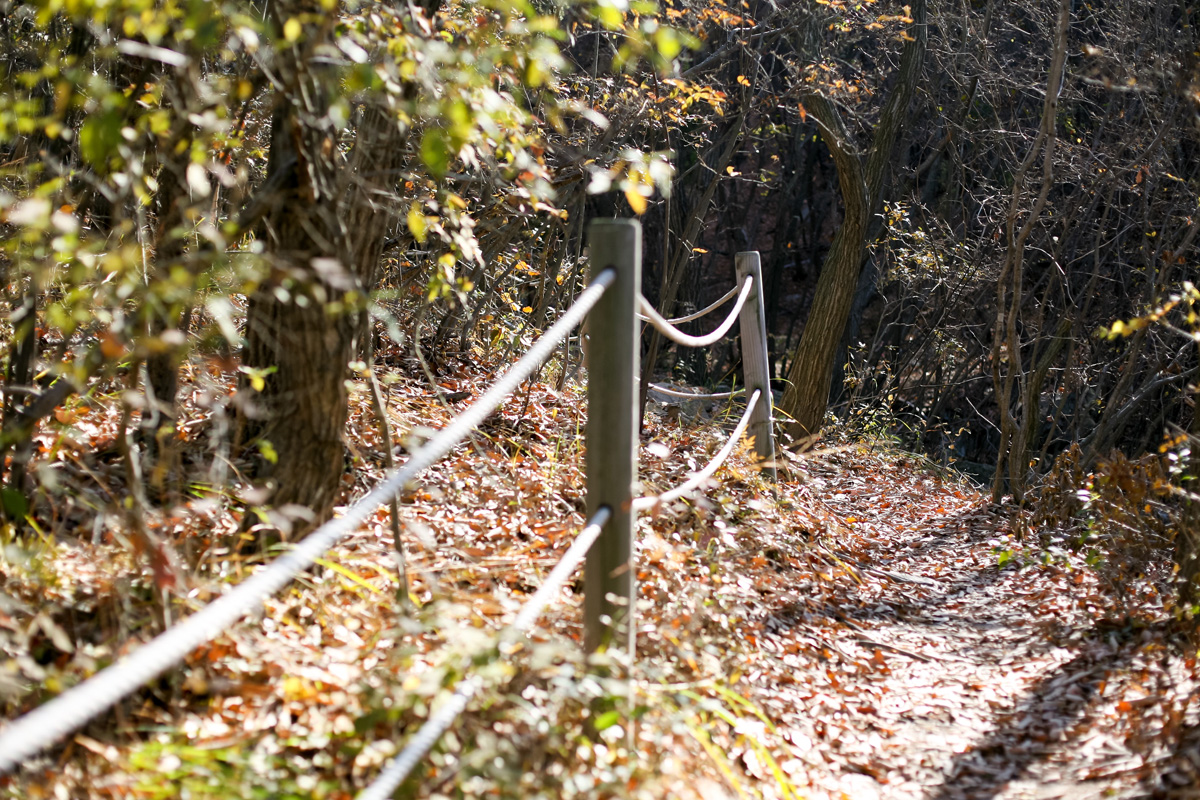 After passing over the bridge that connects Jamjindo and Muuido Islands, when you arrive at Muuido Island, the Guksabong Trail begins.
Guksabong Peak is a 230m altitude mountain rising in the middle of Muuido Island.
From here, you can continue climbing to Horyonggok Mountain along the foot of the mountain or descend to Hanagae Beach.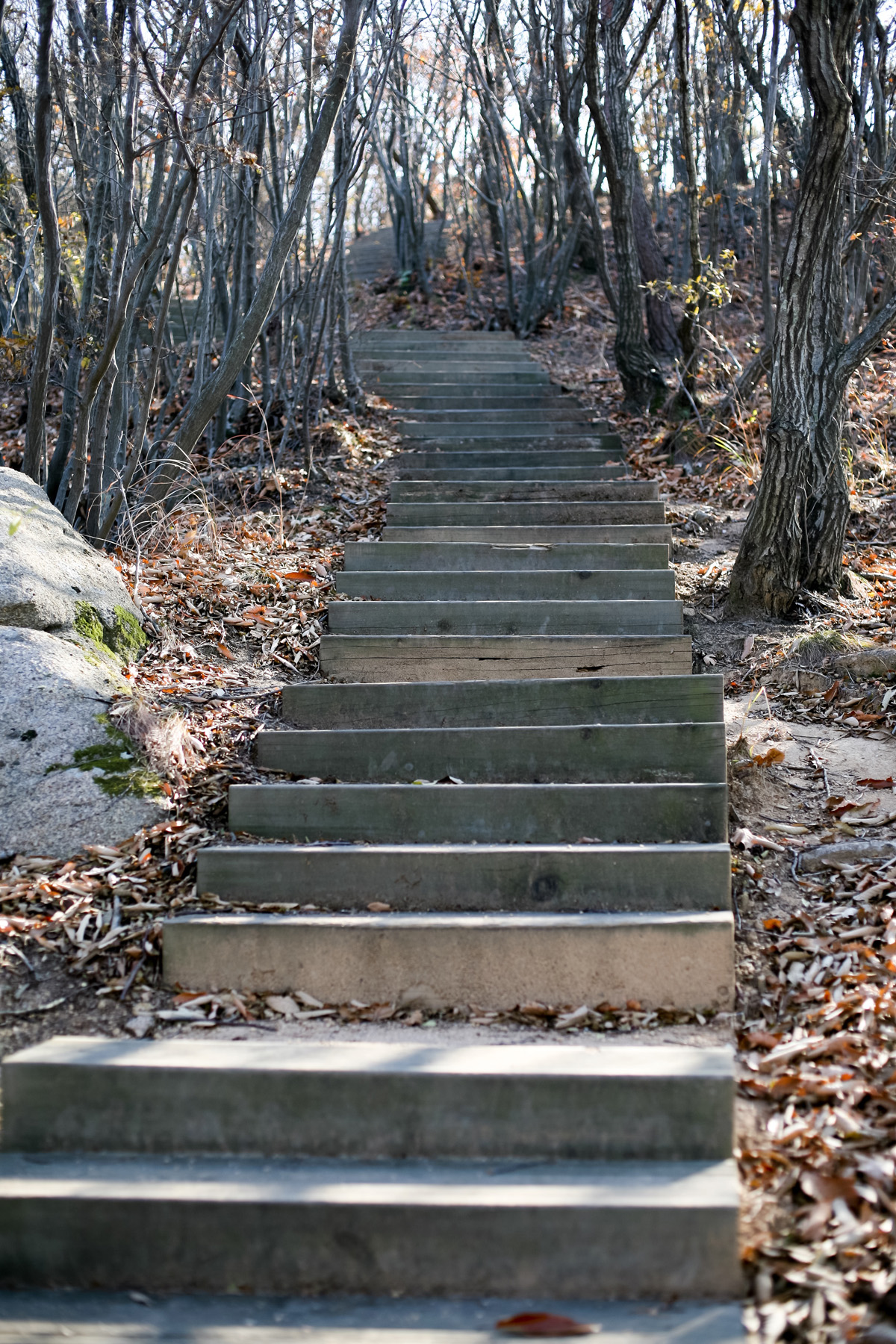 Horyonggoksan, whose name originates from the legend that tigers and dragons fought there in the old days, is a 244m low mountain, but it is the highest point on Muuido Island.
As you go up and down the mountain and overlook the sea, you can see the islands appearing to float in the West Sea and the horizon roaming, surrounded by the mist of the sea.
If you only want to climb Horyonggoksan, you can start climbing near the Hanagae recreation area.
Pine trees, the Korean hornbeam tree, oak trees and more make up the lush forests, and you can observe a variety of rare plants there.
On the way up, you can see different strange and large rocks, such as the Horang Rock and Buddha Rock, and you can see the West Sea and surrounding islands at a glance.
If you descend from the top to Hanagae recreation area, you can walk along the forest path on the hillside on the beach and reach the 'dreamy path' where the dazzling sea spreads under your feet.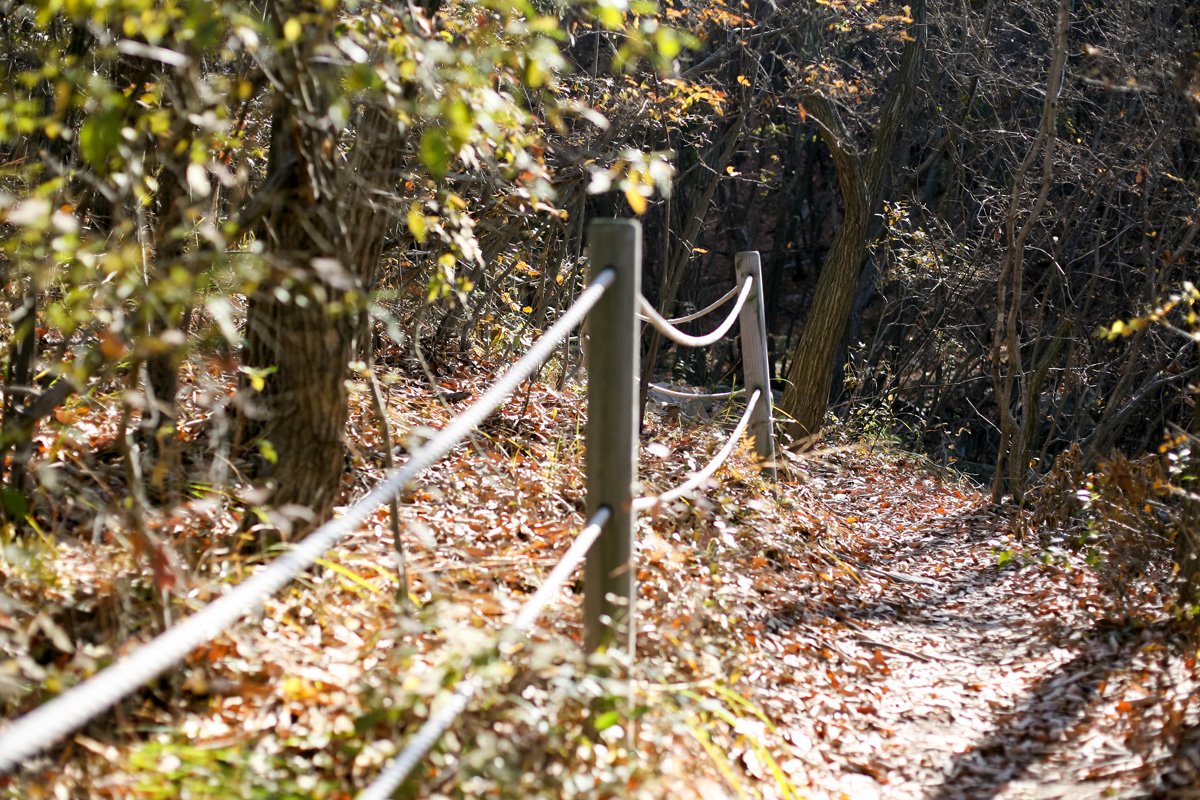 Location

Whole area of Hanagae-ro, Jung-gu, Incheon
Transportation

* Yeongjongdaegyo Bridge→Airport Expressway→Yongyudo·Muuido Access Road (within about 1.2km past Sinbul IC)→Jamjin-Muui Bridge→Muuido Island
* The 2nd Gyeongin Expressway → Incheondaegyo Bridge → Incheon Airport → Yongyudo·Muuido Access Road (within about 1.2km past Sinbul IC) → Jamjin-Muui Bridge → Muuido Island